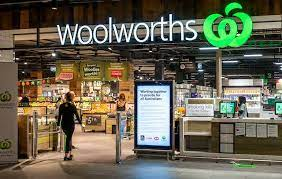 In the competitive landscape of grocery retail, Woolworths has emerged as a market leader, providing a seamless and convenient shopping experience to millions of customers in Australia. With a rich history spanning over a century, Woolworths has constantly evolved to meet the changing needs and preferences of its customers. In this article, we will explore the various aspects of Woolworths, including its offerings, customer-centric approach, and commitment to sustainability.
A Wide Range of Products to Fulfill Every Need
Woolworths offers an extensive selection of products across various categories, ensuring that customers can find everything they need under one roof. From fresh produce, dairy, and meat to pantry staples, household items, and personal care products, Woolworths caters to diverse customer requirements. The company focuses on sourcing high-quality products from trusted suppliers, ensuring that customers can trust the freshness and reliability of their purchases.
Online Shopping: Convenience at Your Fingertips
Recognizing the increasing demand for online shopping, Woolworths has made significant investments in its digital infrastructure to provide customers with a seamless online shopping experience. Through the Woolworths website and mobile app, customers can browse through a wide range of products, place orders, and have them delivered to their doorstep. The user-friendly interface and intuitive navigation make online shopping with Woolworths a breeze.
Enhancing Customer Experience through Rewards
Woolworths understands the importance of appreciating its loyal customers. To enhance the shopping experience and reward customer loyalty, the company offers the Woolworths Rewards program. By becoming a member, customers can earn points on their purchases, which can later be redeemed for discounts, savings on fuel, or even donations to charity. The program is designed to provide added value to customers and make their shopping experience even more enjoyable.
Commitment to Sustainability: A Greener Future
As a responsible corporate citizen, Woolworths is committed to sustainability and minimizing its environmental impact. The company has implemented various initiatives to reduce waste, conserve energy, and promote sustainable practices. For instance, Woolworths has introduced packaging innovations to reduce plastic waste and offers recycling services for customers. Additionally, the company works closely with farmers and suppliers to promote sustainable sourcing practices and support local communities.
Community Engagement: Making a Difference Together
Woolworths believes in giving back to the communities it serves. Through its community engagement programs, the company actively contributes to various social causes and initiatives. Woolworths partners with local charities, food banks, and organizations working towards social welfare, aiming to make a positive difference in people's lives. By supporting these initiatives, Woolworths showcases its commitment to being a responsible corporate entity and fostering community development.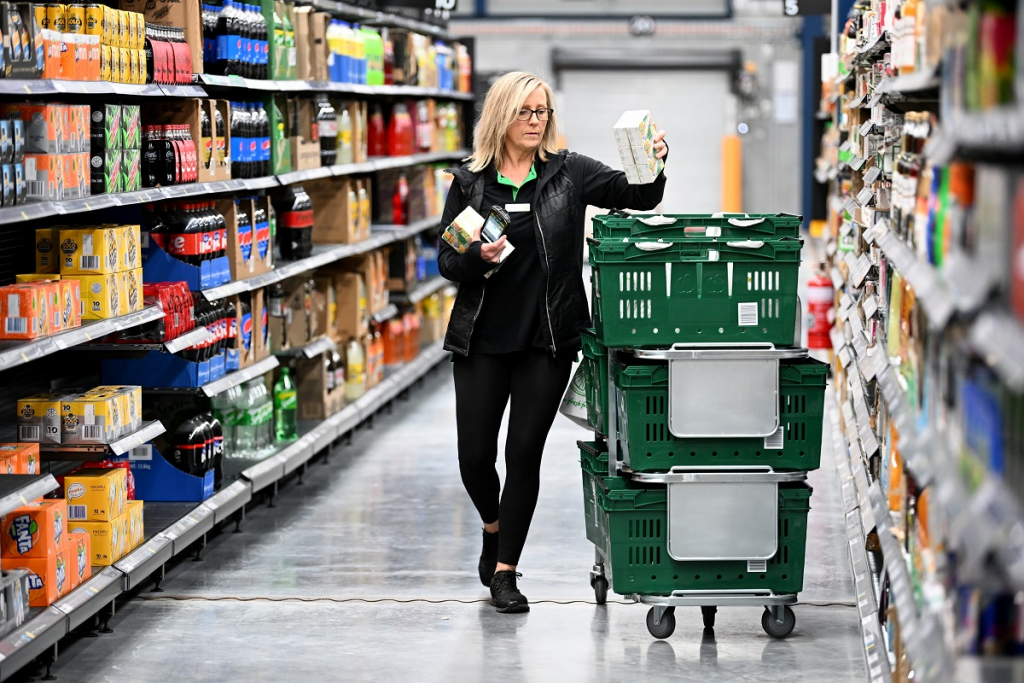 Conclusion
Woolworths stands as a testament to excellence in the grocery retail industry. With its diverse product range, commitment to customer satisfaction, sustainability initiatives, and community engagement, Woolworths has established itself as a trusted brand that goes beyond just selling groceries. Whether it's in-store or online, Woolworths is dedicated to enhancing the shopping experience for its customers while embracing sustainability and giving back to society. So, the next time you're looking for a convenient and reliable grocery shopping destination, look no further than Woolworths.