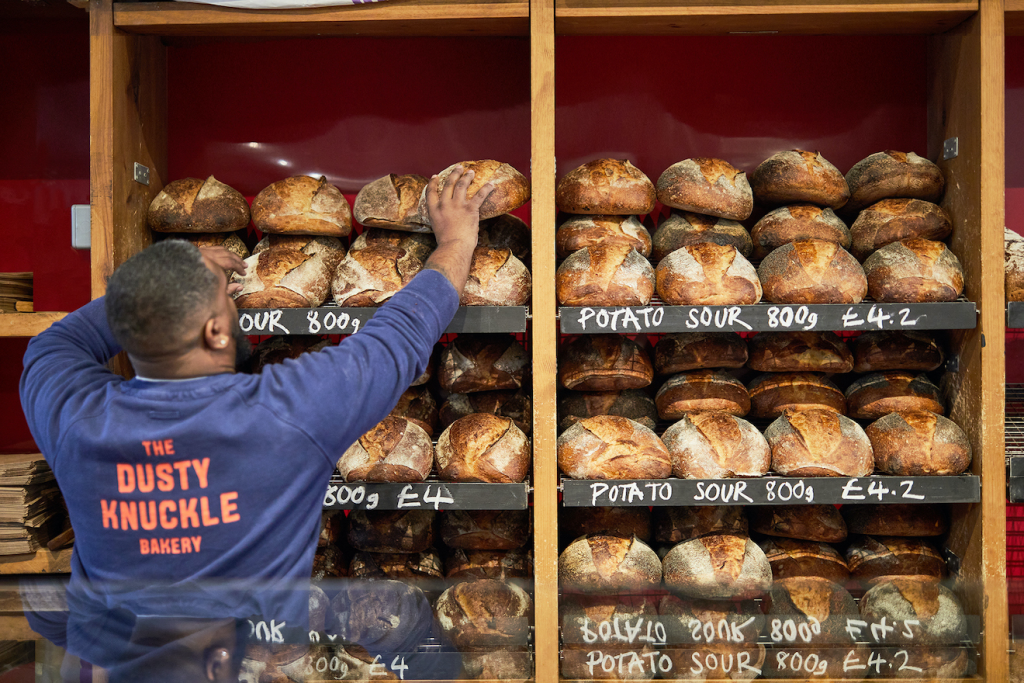 The Dusty Knuckle Overview
The Dusty Knuckle is a renowned bakery and café located in London, UK. Known for its artisanal bread, pastries, and delicious food, The Dusty Knuckle has built a strong reputation for its commitment to quality and craftsmanship. With a focus on community engagement and sustainability, The Dusty Knuckle offers not only exceptional baked goods but also a warm and inviting atmosphere for customers to enjoy.
Artisan Breads and Pastries
At The Dusty Knuckle, you can expect a wide variety of artisan breads and pastries that are made with love and attention to detail. Here are some highlights of their offerings:
Bread Selection: The bakery takes pride in its selection of freshly baked bread. From classic sourdough and hearty rye to unique flavor combinations, each loaf is handcrafted using traditional techniques and high-quality ingredients.
Pastries and Viennoiserie: The Dusty Knuckle's pastry selection includes mouthwatering croissants, pain au chocolat, danishes, and more. Made with buttery, flaky pastry and filled with delicious ingredients, these pastries are a delight to indulge in.
Cakes and Sweet Treats: The bakery also offers a range of cakes and sweet treats, perfect for any occasion. From decadent chocolate cakes to seasonal fruit tarts, their sweet creations showcase both creativity and exceptional taste.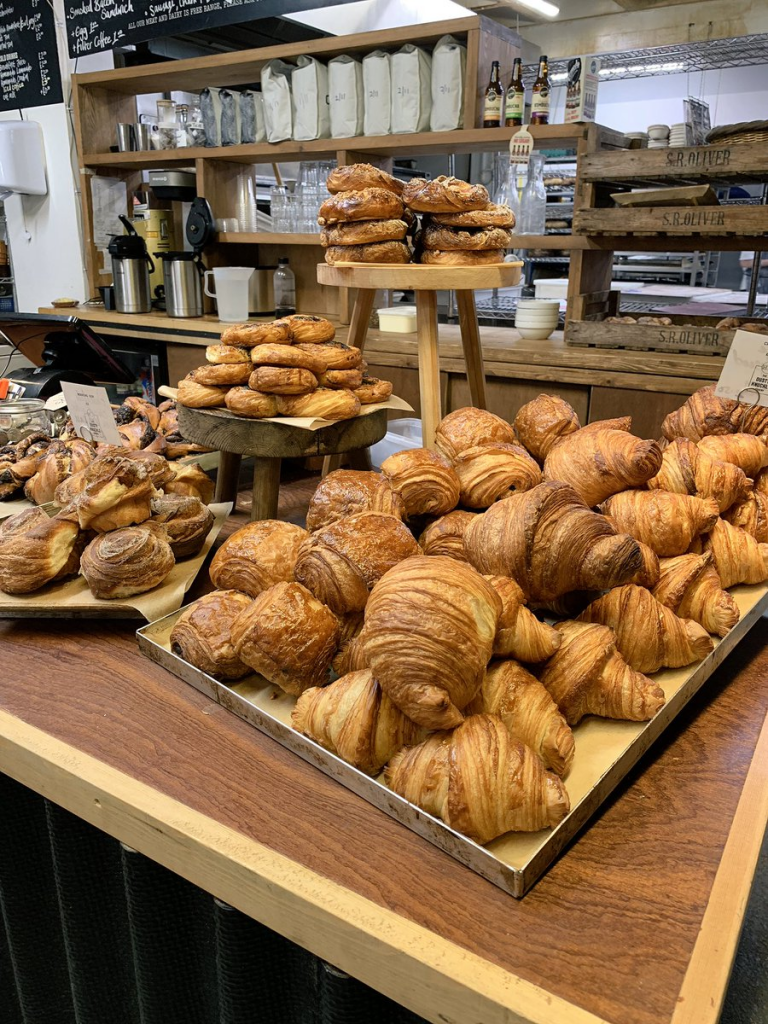 Community Engagement and Sustainability
The Dusty Knuckle goes beyond being just a bakery and café. Here are some notable aspects that set them apart:
Social Enterprise: The Dusty Knuckle operates as a social enterprise, with a commitment to supporting the local community. They provide training and employment opportunities to individuals facing barriers to work, empowering them with valuable skills and experience.
Locally Sourced Ingredients: The bakery prioritizes sourcing ingredients from local suppliers and farmers, promoting sustainability and reducing their carbon footprint. This ensures that their products are made with fresh, high-quality ingredients while supporting local businesses.
Community Events and Partnerships: The Dusty Knuckle actively engages with the community by organizing events, workshops, and collaborations. They foster a sense of togetherness and celebrate the joy of food and baking.
Ethical and Sustainable Practices: The Dusty Knuckle is committed to operating in an ethical and sustainable manner. They strive to minimize waste, use environmentally friendly packaging, and prioritize sustainable practices throughout their operations.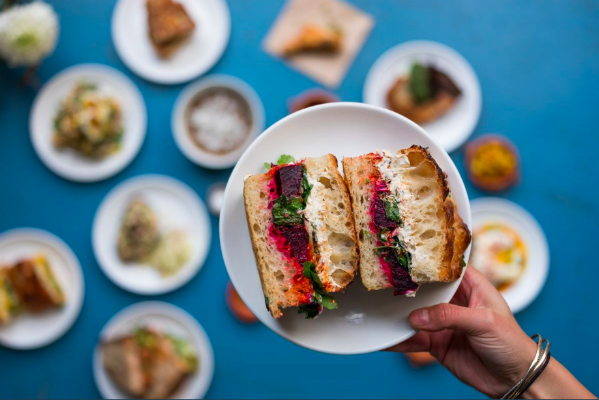 The Dusty Knuckle Conclusion
In conclusion, The Dusty Knuckle is not just a bakery and café; it is a community-focused establishment that offers exceptional artisanal breads, pastries, and more. With their commitment to quality, community engagement, and sustainable practices, The Dusty Knuckle stands out as a place that values craftsmanship, social responsibility, and creating a welcoming environment for all. Whether you're stopping by for a freshly baked loaf of bread, indulging in a buttery croissant, or simply enjoying the warm and inviting atmosphere, The Dusty Knuckle promises a memorable experience that goes beyond just satisfying your cravings.