Table of Contents
Introduction
The Rich Heritage of Madura Furniture
Unparalleled Craftsmanship: A Labor of Love
A Journey Through Time: Traditional Madura Furniture Designs
Embracing Modernity: Contemporary Innovations in Madura Furniture
The Finest Materials: From Teakwood to Rattan
Sustainable and Eco-Friendly Practices
Enhancing Your Living Spaces with Madura Furniture
The Allure of Madura Furniture in Global Markets
The Story of Madura Furniture Artisans
Preserving Tradition: Challenges and Opportunities
The Madura Furniture Shopping Experience
Taking Care of Your Madura Furniture
Bringing Madura Furniture into the Future
Conclusion
Frequently Asked Questions (FAQs)
Introduction
Madura Island, situated in Indonesia, boasts a rich cultural heritage that includes the creation of exquisite and time-honored furniture. Madura Furniture, with its captivating craftsmanship and timeless elegance, has garnered immense popularity both domestically and internationally. This article delves into the fascinating world of Madura Furniture, exploring its origins, traditional designs, modern adaptations, use of premium materials, sustainability efforts, and the experiences of skilled artisans who bring these remarkable pieces to life.
The Rich Heritage of Madura Furniture
Madura's furniture-making tradition dates back centuries, with skills and techniques passed down through generations. Rooted in the island's history and culture, Madura Furniture reflects the essence of Indonesian artistry. Intricate carvings, graceful curves, and attention to detail distinguish this furniture style, making it a symbol of timeless beauty.
Unparalleled Craftsmanship: A Labor of Love
Crafting Madura Furniture is a laborious and meticulous process. Skilled artisans pour their heart and soul into every piece they create, using traditional tools and techniques. The artisans' dedication and passion for their craft ensure that each item is a masterpiece of art and functionality.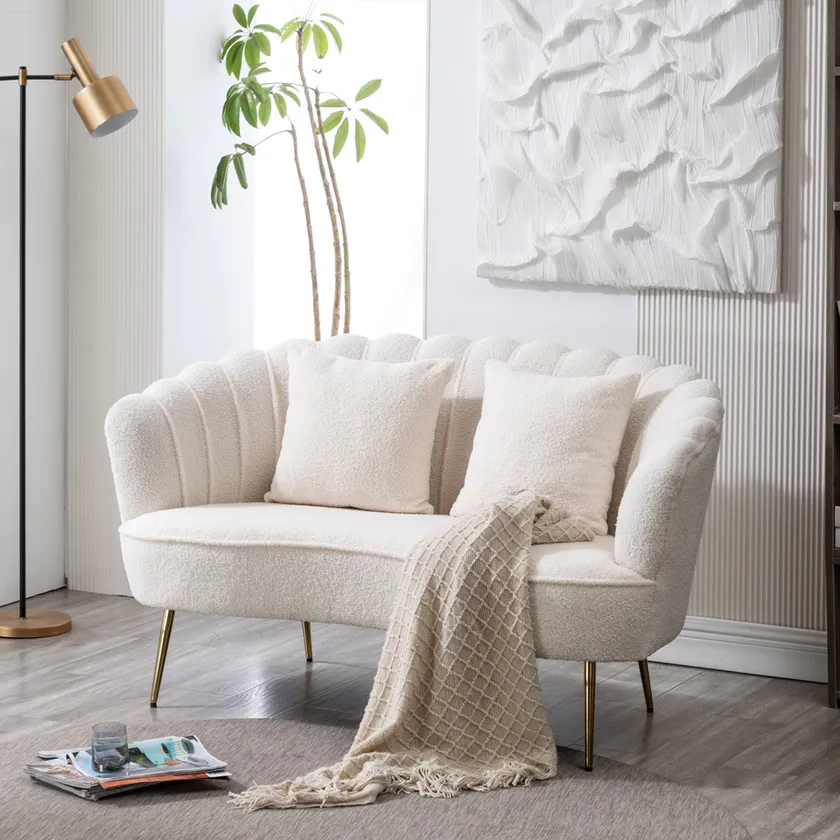 A Journey Through Time: Traditional Madura Furniture Designs
Madura Furniture's traditional designs draw inspiration from the island's cultural motifs and nature. Adorned with delicate carvings of flora, fauna, and mythological symbols, these pieces transport us to a bygone era. Traditional Madura Furniture includes majestic bed frames, intricately designed wardrobes, ornate tables, and elegant chairs.
Embracing Modernity: Contemporary Innovations in Madura Furniture
While preserving its deep-rooted traditions, Madura Furniture has also embraced modern influences. Contemporary designs cater to diverse tastes and preferences, offering furniture that complements various interior styles. The fusion of traditional craftsmanship and modern aesthetics has garnered appreciation from design enthusiasts worldwide.
The Finest Materials: From Teakwood to Rattan
Madura Furniture's allure lies not only in its craftsmanship but also in the quality of materials used. Teakwood, renowned for its durability and rich hue, is a favorite choice. Additionally, rattan, a flexible and eco-friendly material, is often incorporated into furniture designs, adding a touch of rustic charm.
Sustainable and Eco-Friendly Practices
Madura Furniture takes pride in its commitment to sustainability. The artisans adhere to eco-friendly practices, ensuring minimal environmental impact. Moreover, the use of renewable resources and responsible sourcing has made Madura Furniture an eco-conscious choice for discerning buyers.