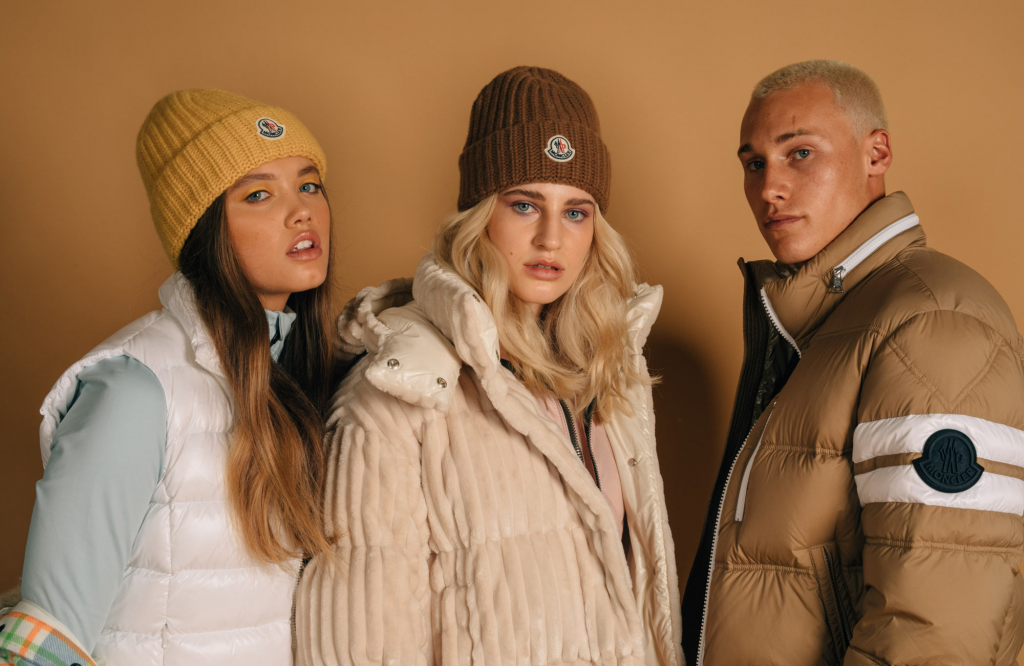 Introduction
Welcome to the world of Moncler, a renowned luxury brand celebrated for its exceptional outerwear and iconic down jackets. With a rich heritage rooted in the mountains of France, Moncler combines functionality, innovation, and style to create garments that protect and elevate the wearer. In this article, we will explore the allure of Moncler, its commitment to quality, and the enduring appeal of its collections.
A Legacy of Alpine Expertise: The Birth of Moncler
Moncler was founded in 1952 in the Alpine town of Monestier-de-Clermont, France. Originally specializing in quilted sleeping bags and tents, the brand quickly gained recognition for its exceptional craftsmanship and protection against harsh weather conditions. Moncler's expertise in the alpine world laid the foundation for its transformation into a luxury outerwear brand.
The Pinnacle of Performance: Moncler's Innovative Materials
Moncler is renowned for its use of innovative materials that offer exceptional performance. The brand utilizes cutting-edge technologies to create fabrics that are both lightweight and insulating, ensuring optimal warmth and comfort. From water-repellent finishes to breathable membranes, Moncler's materials are designed to withstand extreme weather conditions without compromising on style.
Iconic Down Jackets: Timeless Style and Unmatched Warmth
Moncler's down jackets have become iconic symbols of the brand's style and expertise. Filled with the highest quality down feathers, these jackets provide unparalleled warmth while maintaining a sleek and sophisticated aesthetic. The iconic Moncler quilting, along with carefully designed silhouettes, has made these jackets a coveted staple in the fashion world.
Collaborations and Capsule Collections: Pushing Boundaries
Moncler has collaborated with renowned designers and artists to create exclusive capsule collections that push the boundaries of fashion. Collaborations with names such as Thom Browne and Simone Rocha have resulted in unique reinterpretations of Moncler's signature styles, infusing them with fresh perspectives and artistic flair. These limited-edition collections embody Moncler's commitment to innovation and creativity.
Beyond Outerwear: Moncler's Expansion into Ready-to-Wear
While outerwear remains at the heart of Moncler's offerings, the brand has expanded into a comprehensive ready-to-wear line. From sweaters and dresses to accessories and footwear, Moncler's collections encompass a wide range of garments that combine luxury with functionality. Each piece showcases the brand's attention to detail and commitment to quality.
Moncler's Global Presence: Boutiques and Online Shopping
Moncler's boutiques can be found in major cities around the world, offering a unique and immersive shopping experience. These meticulously designed spaces reflect the brand's aesthetic and provide an opportunity to explore the latest collections firsthand. For those who prefer online shopping, Moncler's official website offers a seamless browsing and purchasing experience.
Sustainability Initiatives: Protecting the Environment
As a responsible luxury brand, Moncler is dedicated to sustainable practices. The company has implemented initiatives to reduce its environmental impact, including responsible sourcing of materials and partnerships with organizations promoting eco-friendly practices. Moncler strives to create a positive impact on the environment while delivering exceptional quality and style.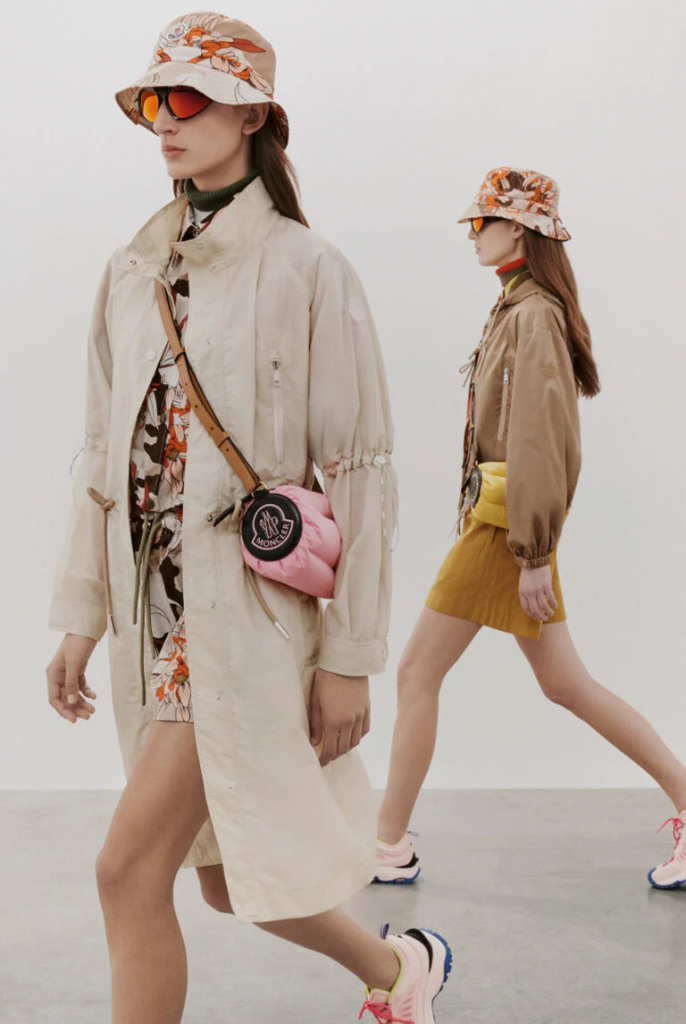 The Influence of Moncler on the Fashion Industry
Moncler's innovative designs and commitment to craftsmanship have had a significant influence on the fashion industry. The brand's fusion of functionality and fashion has redefined the concept of luxury outerwear, inspiring other designers and shaping trends. Moncler continues to set the standard for performance-driven, stylish outerwear that transcends seasons.
Conclusion
Moncler's legacy of alpine expertise, dedication to innovation, and commitment to style have cemented its position as a leader in luxury outerwear. From its iconic down jackets to expanded ready-to-wear collections, Moncler offers garments that seamlessly blend functionality with fashion. By choosing Moncler, you embrace the spirit of adventure and elevate your style with exceptional craftsmanship and enduring elegance.