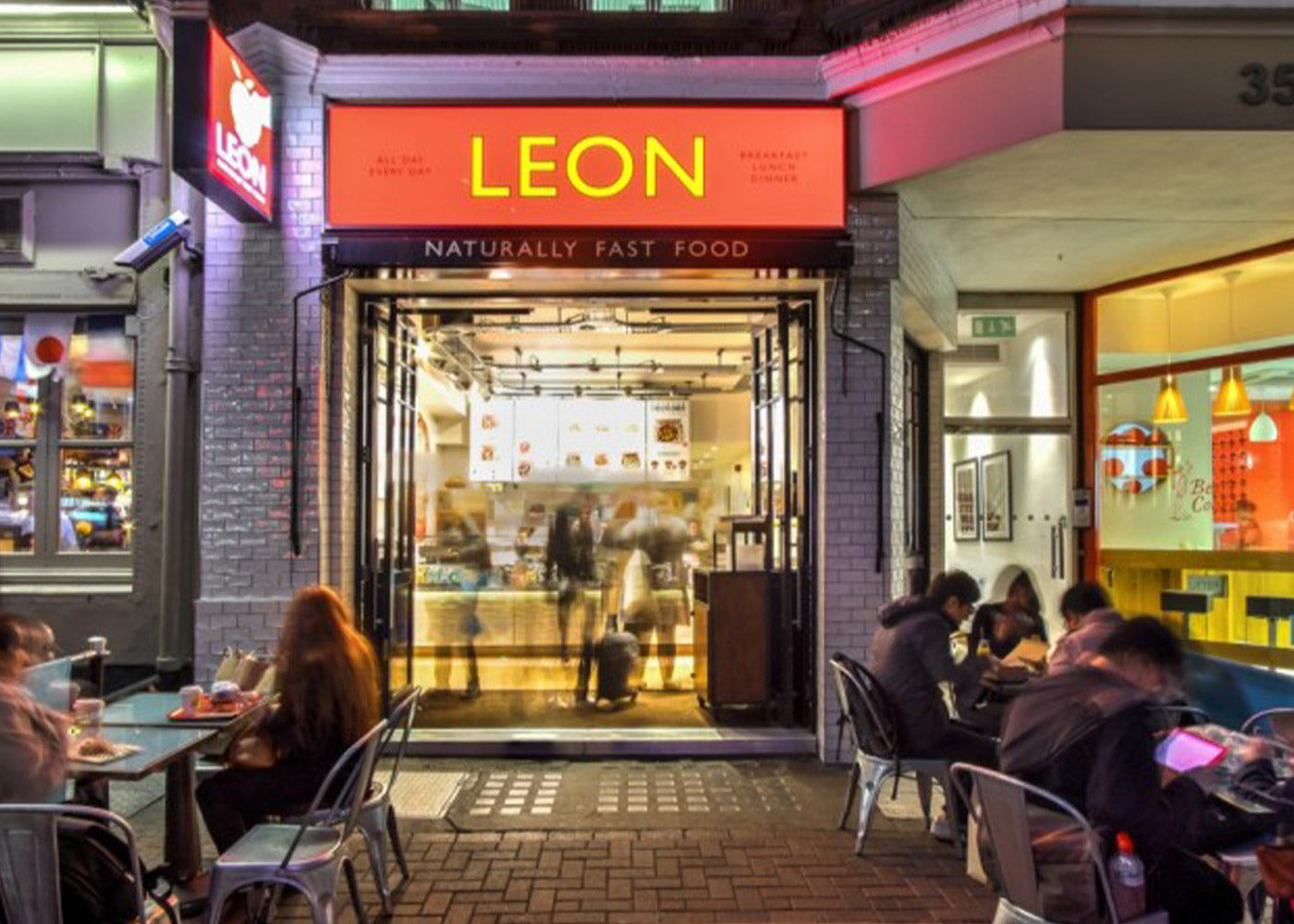 Introduction
In the bustling world of fast-food restaurants, LEON stands out as a beacon of wholesome and nourishing flavors. Since its inception in 2004, LEON has been on a mission to make fast food that not only tastes good but also does good. With a commitment to using fresh, natural ingredients and offering a diverse menu to cater to various dietary preferences, LEON has become a go-to destination for those seeking delicious and balanced meals. In this article, we will explore the world of LEON, its philosophy, and why it continues to win the hearts of health-conscious food enthusiasts.
1. The LEON Philosophy
1.1 Naturally Fast Food
LEON coined the term "naturally fast food" to emphasize its approach to providing quick and convenient meals without compromising on quality. Their food is made using fresh ingredients that are carefully sourced and prepared to create wholesome and flavorful dishes.
1.2 Good Food, Fast
LEON believes that good food should be accessible to all, even in the fast-paced modern lifestyle. With efficient service and a menu designed for speed, LEON ensures that customers can enjoy nourishing meals without long waits.
2. A Diverse and Nourishing Menu
2.1 Balanced and Nutritious
LEON's menu is thoughtfully crafted to offer a range of balanced and nutritious options. From wholesome grains and proteins to an abundance of vegetables, their dishes are designed to provide a well-rounded and satisfying meal.
2.2 Catering to Dietary Preferences
LEON understands the importance of catering to various dietary preferences and requirements. Whether you're a meat lover, vegetarian, vegan, or gluten-free, LEON has delicious options to suit your tastes and needs.
3. LEON's Culinary Offerings
3.1 LEON Breakfast
Start your day right with LEON's breakfast offerings, featuring dishes like the LEON Breakfast Box with eggs, beans, and mushrooms, or the famous Bacon Roll, made with smoked bacon and a dollop of LEON's aioli.
3.2 Wholesome Lunch and Dinner
LEON's lunch and dinner menu boasts an array of flavorful options. From the Grilled Halloumi Wrap and Moroccan Meatballs to the Chargrilled Chicken Aioli and Vegan Love Burger, each dish is a celebration of nourishing ingredients and creative flavors.
3.3 Sides and Snacks
LEON offers an assortment of sides and snacks to complement your main meal. Try the Sweet Potato Falafel, Baked Fries, or the LEON GFC (Gluten-Free Chicken) Bites for a delightful treat.
4. LEON's Commitment to Sustainability
4.1 Responsible Sourcing
LEON is committed to sourcing its ingredients responsibly. They prioritize working with suppliers who share their values, and they strive to use seasonal and local produce whenever possible.
4.2 Eco-Friendly Practices
LEON is conscious of its environmental impact and takes measures to reduce waste and use sustainable packaging materials. They are continually exploring ways to enhance their eco-friendly practices.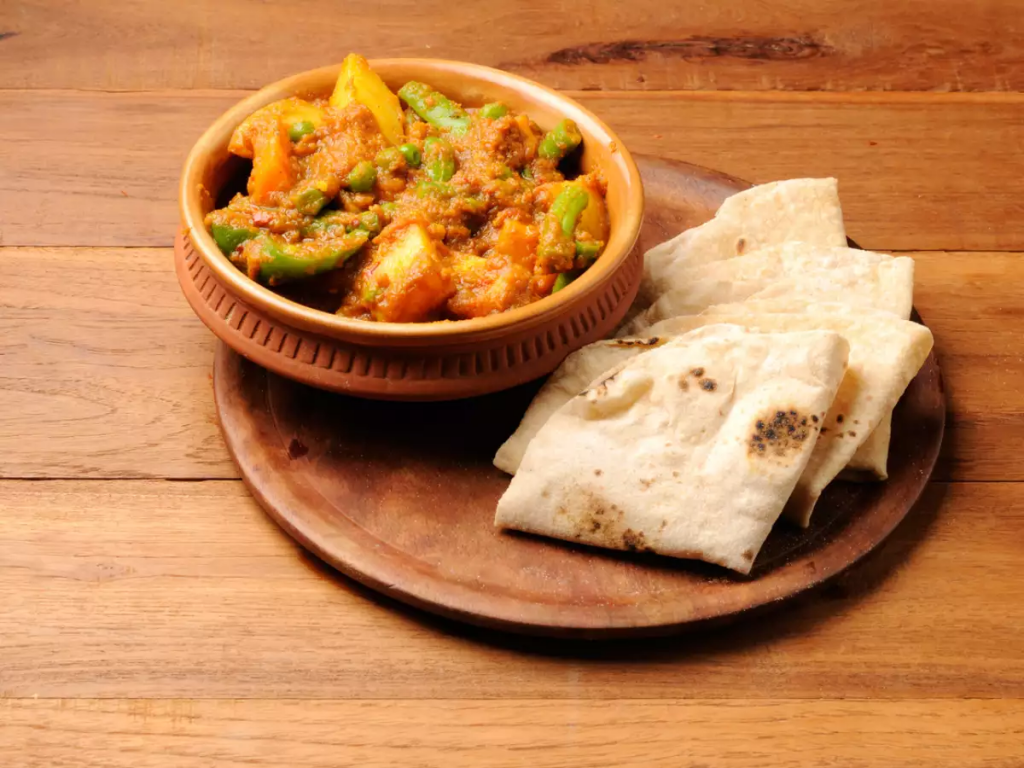 5. Conclusion
In conclusion, LEON has carved a unique niche in the fast-food industry by combining convenience with a dedication to nourishing flavors. With their focus on fresh, natural ingredients, and a diverse menu that caters to different dietary preferences, LEON has redefined the concept of fast food. By offering delicious and balanced meals, LEON continues to inspire a healthier and more mindful approach to dining, making it a favored choice for those seeking good food that aligns with their lifestyle.