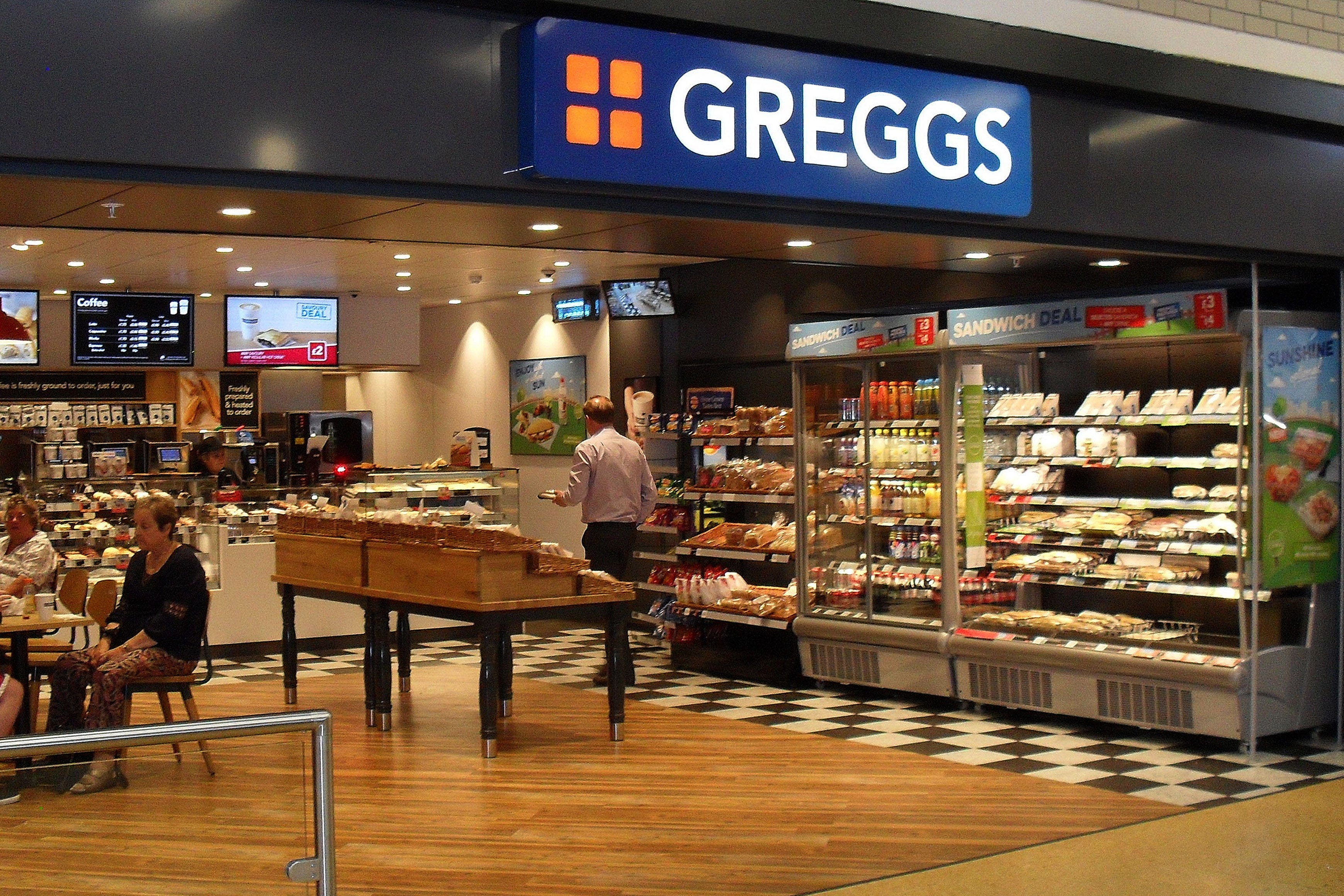 Introduction: The Taste of Tradition and Convenience
When it comes to enjoying delectable treats on-the-go, few names evoke as much nostalgia and delight as Greggs. From their savory pastries to their indulgent cakes, Greggs has been a beloved fixture in British culture for decades. In this article, we will take a closer look at Greggs, its storied history, the allure of its baked goods, and why it continues to hold a special place in the hearts of its customers.
1. The Greggs Story: From Humble Beginnings to National Phenomenon
1.1 A Family Legacy
Greggs traces its roots back to 1939 when John Gregg founded a small bakery in Newcastle upon Tyne. What began as a humble enterprise has since grown into a household name synonymous with tasty treats and convenience.
1.2 The Greggs Journey
Over the years, Greggs expanded its menu to include a wide array of baked goods and snacks. From their signature sausage rolls to a diverse selection of sandwiches, the brand has consistently adapted to meet the evolving tastes of its loyal customers.
2. The Greggs Difference: Baking with Love and Care
2.1 Quality Ingredients, Classic Recipes
At Greggs, every product is crafted with care and made using high-quality ingredients. With a focus on traditional recipes and time-honored baking methods, each bite is a celebration of uncompromising taste.
2.2 Freshness and Convenience
Greggs understands the modern lifestyle and the need for convenience. Their extensive network of shops across the UK ensures that customers can easily access their favorite baked goods, whether it's a quick breakfast on the way to work or a satisfying lunch during a busy day.
3. The Greggs Menu: A Feast of Flavors
3.1 Savory Sensations
Greggs is renowned for its savory pastries that deliver comforting flavors and hearty satisfaction. From the iconic sausage roll to the delectable steak bake, each pastry is a testament to the brand's expertise in delivering taste and convenience.
3.2 Sweet Indulgences
For those with a sweet tooth, Greggs offers an array of mouthwatering desserts. From freshly baked doughnuts to sumptuous cakes and cookies, there's a treat to satisfy every craving.
4. Real Tastes, Real Testimonials: The Greggs Experience
4.1 A Treat for All Ages
Discover heartwarming testimonials from Greggs customers who have grown up with the brand and continue to cherish its products. Whether it's a fond childhood memory or a part of their daily routine, Greggs has become an integral part of their lives.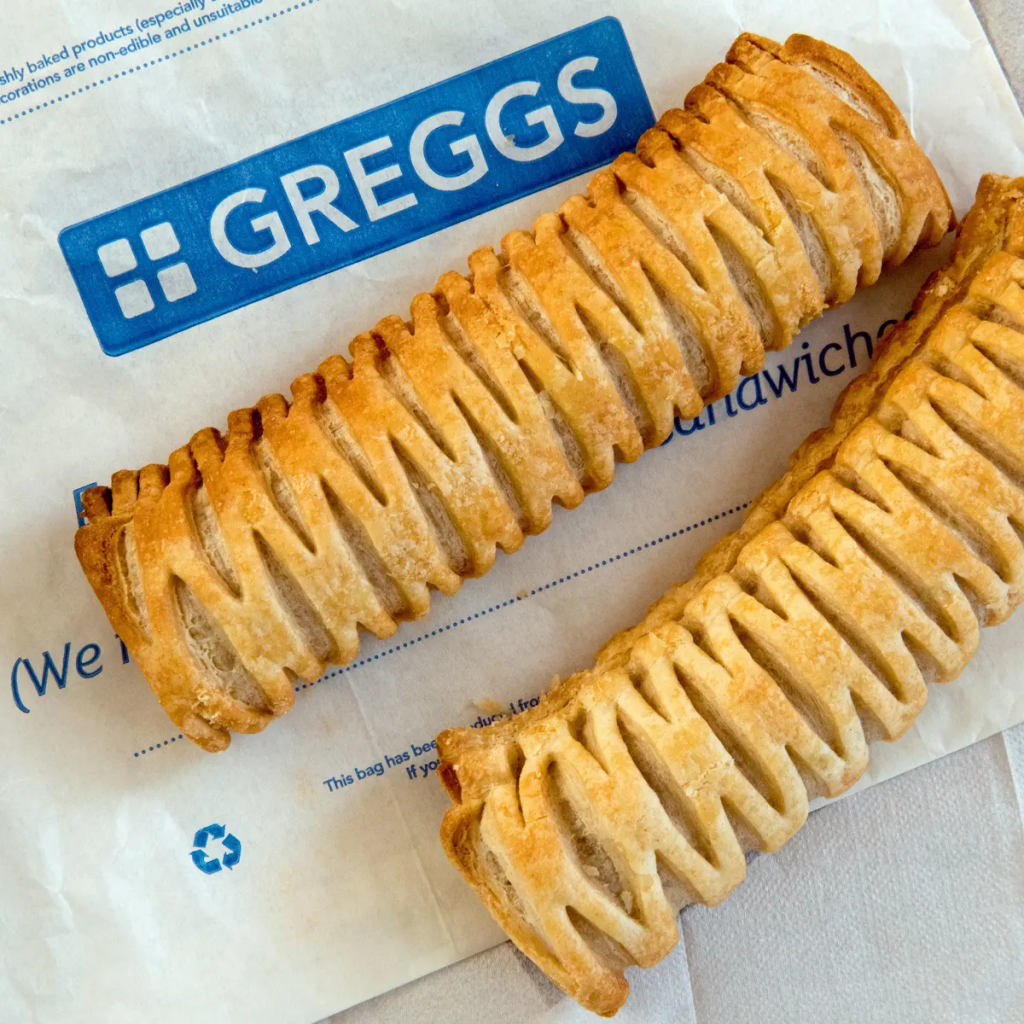 Conclusion: A Taste of British Heritage and Delight
Greggs' legacy is woven into the fabric of British culture, offering not just delicious baked goods but a sense of familiarity and comfort to its customers. With its commitment to crafting tasty treats with love and convenience, Greggs continues to be a go-to destination for those seeking a taste of tradition on-the-go. So, whether you're in need of a quick pick-me-up or a moment of indulgence, let Greggs be your reliable companion for a delightful treat.