Introduction
Giorgio Armani, an iconic figure in the world of fashion, has left an indelible mark on the industry with his timeless designs, exquisite craftsmanship, and unparalleled attention to detail. Born on July 11, 1934, in Piacenza, Italy, Armani's journey from working for various fashion houses to establishing his eponymous brand has been nothing short of extraordinary. In this article, we will explore the life and career of Giorgio Armani, his contributions to the fashion world, and the enduring legacy of his brand.
1. The Rise to Fashion Stardom
Giorgio Armani's journey into the world of fashion began when he worked for renowned fashion houses such as Cerruti, Allegri, Bagutta, and Hilton. These experiences honed his skills and laid the groundwork for his eventual foray into creating his own fashion empire.
2. The Birth of the Armani Brand
In 1975, Giorgio Armani took a bold step and founded his eponymous brand, Armani. With a vision to create elegant and sophisticated clothing that exuded understated luxury, Armani introduced a new era of menswear, characterized by clean lines, impeccable tailoring, and high-quality fabrics. The brand's success was swift, with its designs resonating with consumers seeking refined and classic styles.
3. Redefining Women's Fashion
Armani's impact was not limited to menswear. He expanded his brand to include womenswear, introducing a distinctive style that celebrated the natural beauty and grace of women. Armani's designs emphasized fluid silhouettes and soft, muted colors, showcasing a sense of femininity and sophistication that captivated fashion enthusiasts worldwide.
4. The Power of Celebrity Endorsements
Giorgio Armani's brand achieved global recognition, partly due to its association with Hollywood celebrities. Over the years, Armani's designs have graced red carpets and prestigious events, earning him a legion of celebrity fans and further cementing his status as a leading figure in the fashion industry.
5. Diversification and Global Expansion
The Armani brand expanded beyond clothing to encompass a wide range of products, including accessories, eyewear, fragrances, and home furnishings. Each category exemplifies the brand's commitment to craftsmanship, quality, and refined aesthetics. Armani's global expansion has led to a network of flagship stores and boutiques in major cities around the world, further solidifying its position as a global luxury brand.
6. The Armani Legacy
Giorgio Armani's influence on fashion and design continues to endure. His brand remains synonymous with timeless elegance and sophistication, capturing the essence of Italian style. Armani's designs have transcended trends, maintaining their relevance and popularity throughout the decades. His contributions to the fashion industry have earned him numerous accolades and awards, solidifying his place among the most esteemed fashion designers of all time.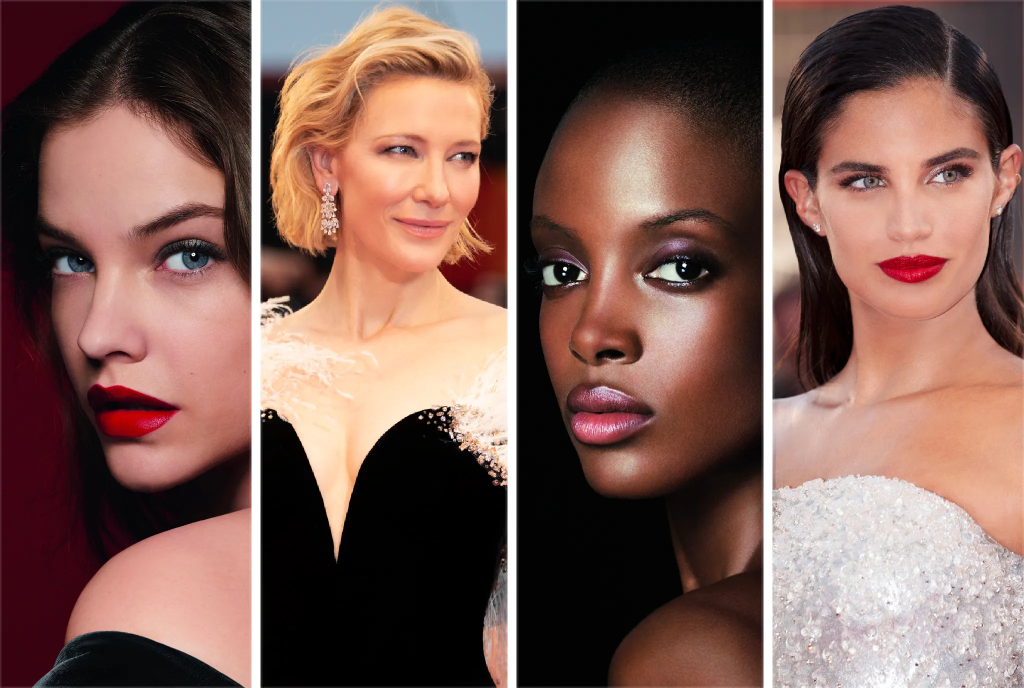 Conclusion
Giorgio Armani's journey from working for other fashion houses to becoming a legendary fashion designer and entrepreneur showcases his extraordinary talent, vision, and dedication. The Armani brand's timeless elegance and commitment to impeccable craftsmanship have redefined the fashion landscape and left an indelible impact on the world of luxury fashion. As Giorgio Armani's legacy continues, his name remains synonymous with a sense of style and refinement that transcends time and trends.