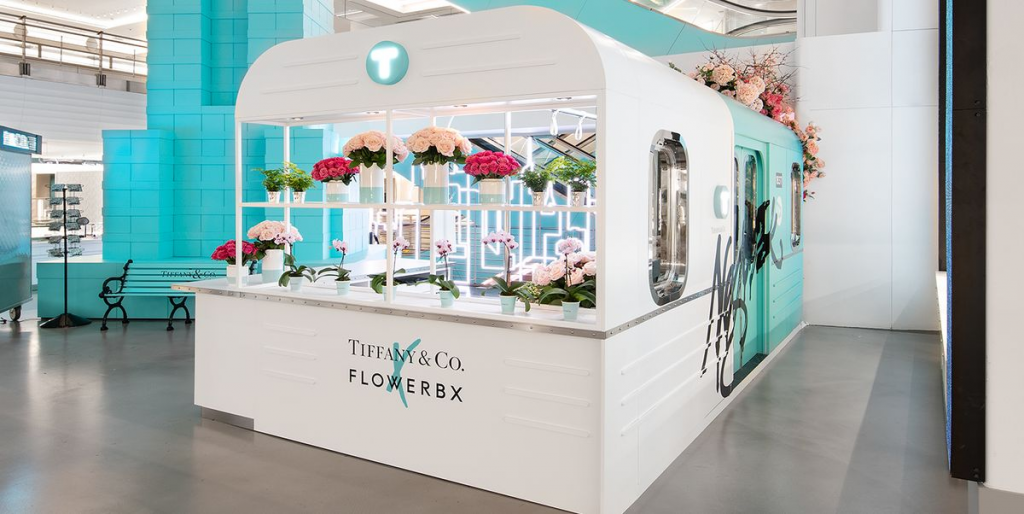 FLOWERBX Overview: FLOWERBX is an online flower delivery service that aims to make luxury flowers accessible and convenient for customers. They specialize in delivering premium, hand-picked flowers directly from growers to customers' doorsteps. With a focus on simplicity, elegance, and exceptional quality, FLOWERBX offers a seamless and enjoyable flower shopping experience.
FLOWERBX Products: FLOWERBX offers a wide range of beautifully curated floral arrangements and bouquets. Their product selection includes single variety flowers, mixed bouquets, seasonal blooms, and foliage. Each arrangement is expertly crafted to showcase the natural beauty of the flowers and create stunning visual displays. FLOWERBX also provides vases and accessories to complement their floral offerings.
FLOWERBX Customer Service: FLOWERBX prides itself on providing excellent customer service. Their dedicated customer service team is available to assist customers with inquiries, order tracking, and any concerns they may have. They strive to ensure a smooth and personalized experience, guiding customers through the selection process and ensuring that their floral orders are handled with care.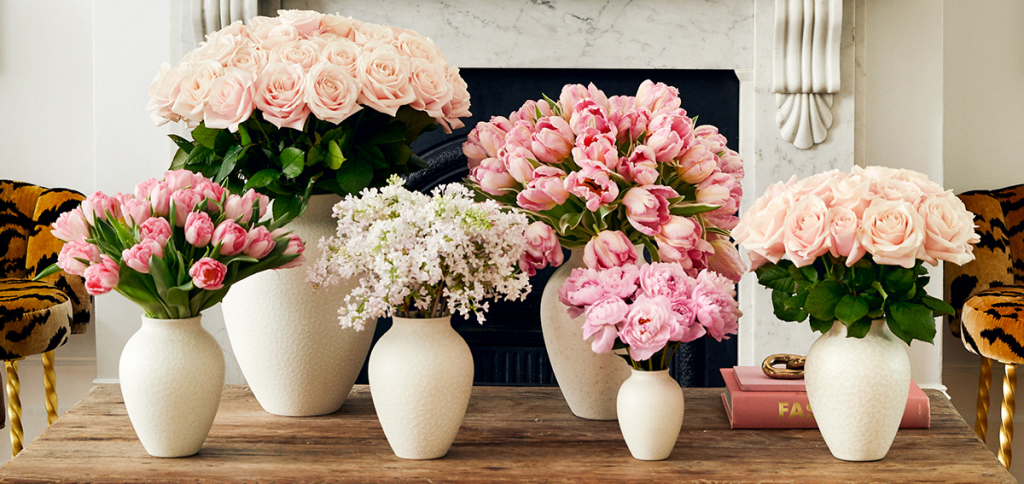 Benefits, Features, and Advantages of FLOWERBX:
Premium Quality and Freshness: FLOWERBX sources their flowers directly from growers, ensuring the highest quality and freshness. By minimizing the time between the flowers being cut and delivered, FLOWERBX guarantees that customers receive long-lasting and vibrant floral arrangements.
Elegant and Minimalist Design: FLOWERBX embraces simplicity and elegance in their floral designs. Their arrangements are characterized by clean lines, harmonious color palettes, and carefully curated blooms. This minimalist approach allows the beauty of the flowers to take center stage and creates a contemporary and sophisticated aesthetic.
Wide Selection of Flowers: FLOWERBX offers a diverse selection of flowers, allowing customers to choose from an extensive range of varieties, colors, and sizes. Whether customers prefer classic roses, exotic orchids, or vibrant seasonal blooms, FLOWERBX provides options to suit different preferences and occasions.
Nationwide and International Delivery: FLOWERBX offers nationwide delivery within the UK and also delivers to select international locations. This makes it convenient for customers to send flowers to loved ones near and far, whether it's for birthdays, anniversaries, or other special occasions.
Convenient Subscription Service: FLOWERBX offers a subscription service that allows customers to receive regular flower deliveries. Subscribers can enjoy fresh blooms delivered to their doorstep on a weekly, bi-weekly, or monthly basis, bringing the joy of flowers into their homes consistently.
Thoughtful Packaging: FLOWERBX pays attention to every detail, including their packaging. Each bouquet is carefully wrapped and presented in their signature FLOWERBX box, ensuring that the flowers arrive in pristine condition and make a beautiful impression upon delivery.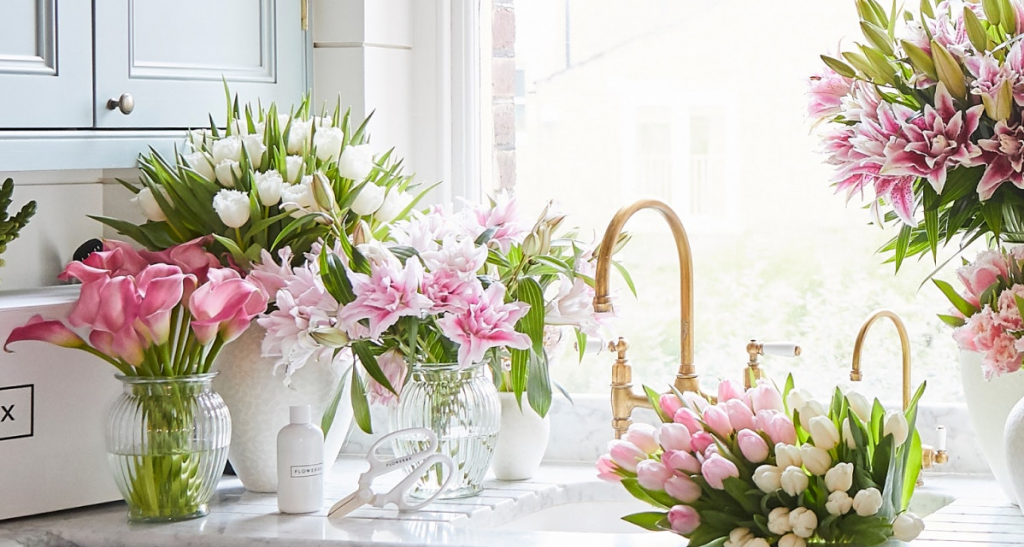 FLOWERBX Conclusion: In conclusion, FLOWERBX offers a premium flower delivery experience with an emphasis on quality, elegance, and convenience. Their curated selection of premium flowers, minimalist designs, and commitment to freshness ensures that customers receive stunning and long-lasting floral arrangements. With excellent customer service, nationwide and international delivery options, a convenient subscription service, and thoughtful packaging, FLOWERBX provides a seamless and enjoyable flower shopping experience. Whether it's for personal enjoyment or to send as a thoughtful gift, FLOWERBX allows customers to elevate any occasion with the beauty of their exceptional blooms.