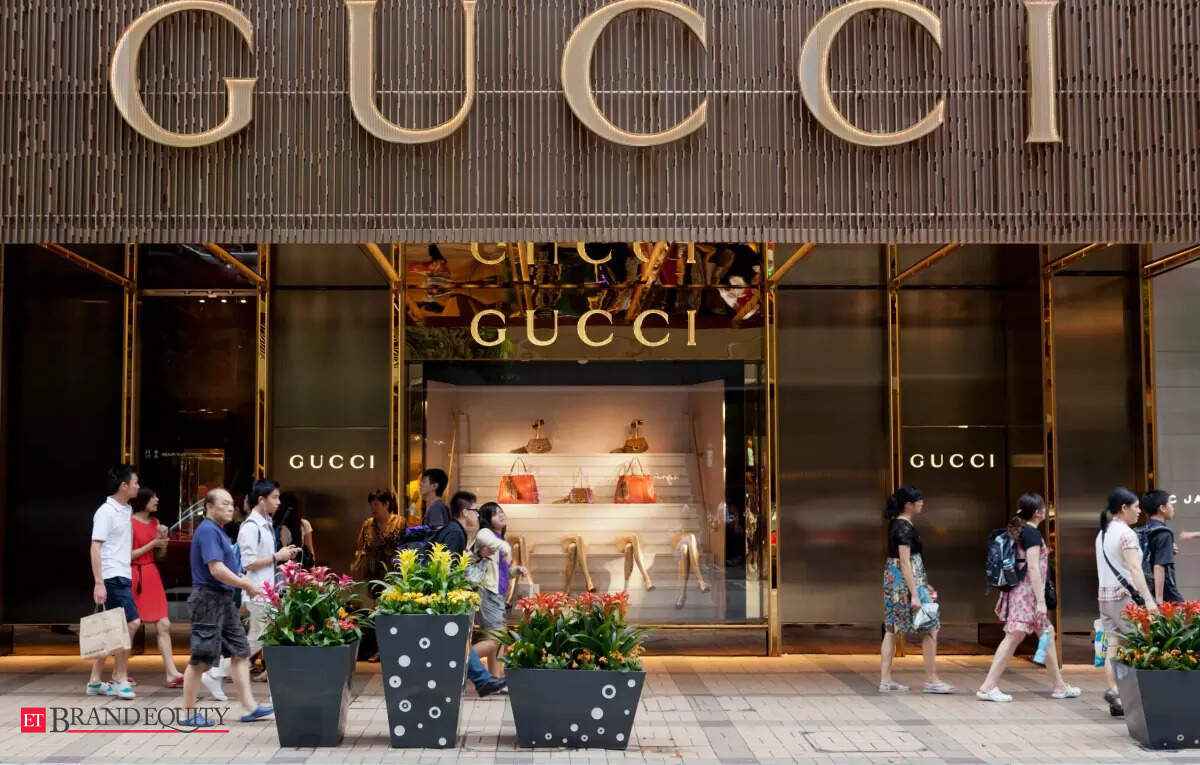 Introduction
In the vast landscape of luxury fashion, Gucci stands as an iconic brand that has left an indelible mark on the industry. From its inception, Gucci has consistently redefined luxury and fashion, becoming synonymous with elegance, style, and innovation. This article delves into the captivating world of Gucci, exploring its heritage, design philosophy, and the unparalleled craftsmanship that makes it a leading global fashion powerhouse.
1. The Rich History of Gucci
Gucci's journey began in 1921 when Guccio Gucci founded the brand in Florence, Italy. Initially, it specialized in crafting exquisite leather goods, such as luggage and handbags. Over the years, Gucci's popularity soared, becoming a favorite among celebrities, royalty, and fashion enthusiasts worldwide.
2. The Iconic Gucci Logo and Symbolism
The interlocking double-G logo, designed in the 1960s, has become one of the most recognizable symbols in the fashion realm. The logo embodies elegance and prestige while representing the brand's commitment to craftsmanship and quality.
3. Gucci's Signature Collections
Gucci offers a diverse range of products, from haute couture clothing to luxury accessories. Its signature collections feature a unique blend of classic and contemporary designs that cater to a wide audience with varying tastes.
3.1 Gucci Ready-to-Wear Collection
The ready-to-wear collection showcases Gucci's creative prowess, blending bold colors, intricate patterns, and innovative cuts to create fashion-forward attire.
3.2 Gucci Handbags
Gucci's handbags are more than just fashion accessories; they are true works of art. The brand's handbags are crafted with precision and attention to detail, reflecting the brand's legacy of luxury.
3.3 Gucci Shoes
Step into a world of luxury with Gucci shoes that combine comfort and style. From elegant heels to iconic sneakers, Gucci offers an array of footwear to elevate any outfit.
3.4 Gucci Accessories
Gucci's accessories range from chic sunglasses and scarves to statement jewelry, each accentuating one's personal style and adding a touch of opulence to any ensemble.
4. Gucci and Sustainability
In the modern fashion landscape, sustainability has become a significant concern, and Gucci has risen to the challenge. The brand has taken substantial steps towards sustainable practices, demonstrating its commitment to the environment and social responsibility.
5. Gucci and the World of Art
Gucci's collaborations with artists and designers have blurred the lines between fashion and art. By integrating art into their collections, Gucci has transcended traditional fashion boundaries and created a unique cultural impact.
6. Gucci's Influence on Pop Culture
Over the decades, Gucci has been a trendsetter in the world of pop culture. From being mentioned in iconic songs to being featured in movies, the brand's influence on popular culture is undeniable.
7. Gucci's Digital Presence and Innovation
In the digital age, Gucci has embraced technology and leveraged its online presence to connect with a global audience. Its innovative marketing strategies have set new benchmarks for the luxury fashion industry.
8. Gucci's Impact on the Global Fashion Industry
Gucci's success story extends far beyond its captivating designs. As one of the most valuable luxury fashion brands globally, Gucci has redefined the standards of excellence, inspiring other designers and brands to strive for greatness.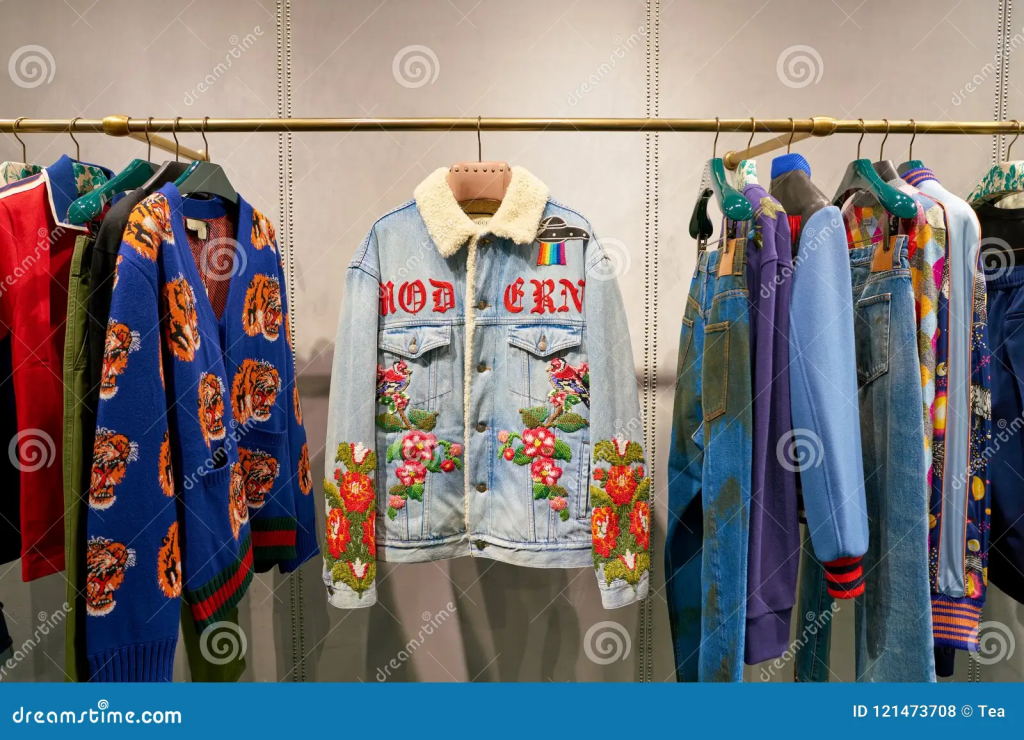 Conclusion
Gucci's journey from a small leather goods shop in Florence to a global luxury fashion empire is a testament to its enduring legacy. With a commitment to innovation, sustainability, and artistic expression, Gucci continues to redefine luxury fashion in the 21st century.