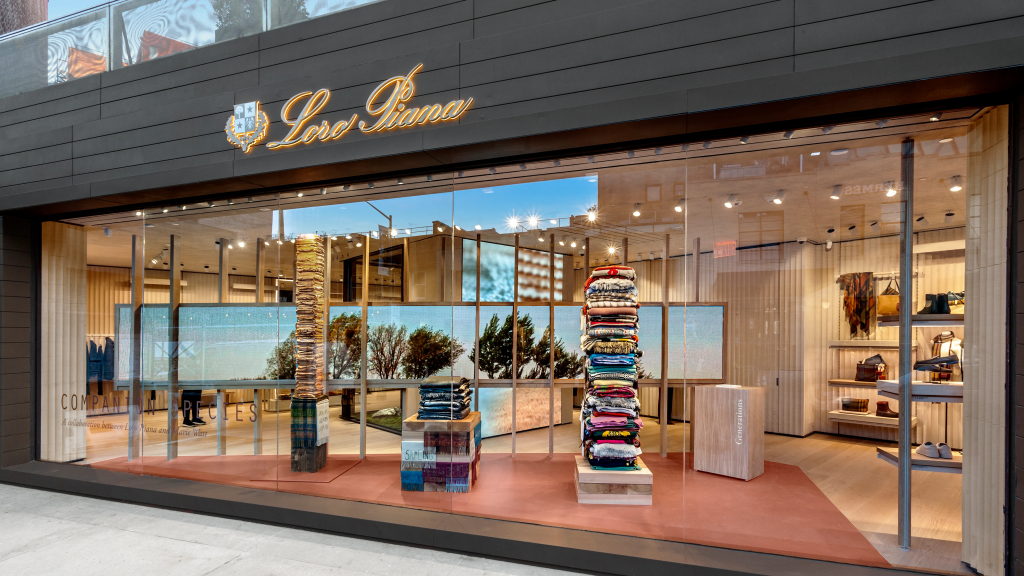 Introduction
Step into the world of Loro Piana, an Italian luxury brand renowned for its exceptional craftsmanship and commitment to producing the finest fabrics and garments. With a rich heritage spanning over two centuries, Loro Piana has become synonymous with elegance, quality, and timeless style. This article delves into the allure of Loro Piana, exploring its exquisite collections, iconic fabrics, and its unwavering dedication to excellence.
The Legacy of Loro Piana: A History of Craftsmanship
Loro Piana's journey began in the early 19th century as a small textile trader. Over time, the family-owned business expanded its operations, focusing on sourcing the finest raw materials and perfecting the art of textile production. Loro Piana's commitment to quality and attention to detail has been passed down through generations, making it one of the most esteemed luxury brands in the world.
The Finest Fabrics: Cashmere and Vicuña
Loro Piana is renowned for its exceptional cashmere and vicuña fabrics, which are considered some of the most luxurious materials available. The brand meticulously sources the finest fibers from regions such as Mongolia and Peru, ensuring unparalleled softness and warmth. Loro Piana's mastery in transforming these raw materials into exquisite fabrics has made it the go-to choice for discerning individuals seeking unparalleled comfort and sophistication.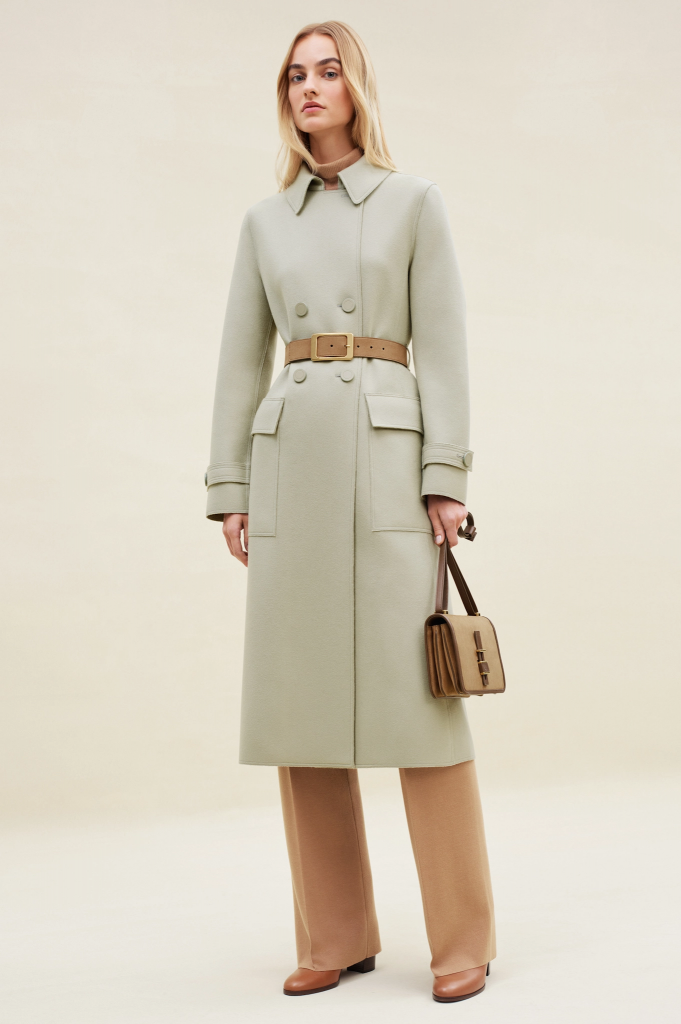 Sustainable Luxury: Loro Piana's Commitment to the Environment
As a brand deeply rooted in nature, Loro Piana recognizes the importance of sustainability and ethical practices. The company is dedicated to minimizing its environmental impact by implementing sustainable processes throughout its supply chain. From responsible sourcing of raw materials to investing in renewable energy, Loro Piana strives to protect the planet while creating exceptional luxury products.
Loro Piana Collections: From Apparel to Home Interiors
Loro Piana offers a wide range of collections, each embodying the brand's signature style and uncompromising quality. From impeccably tailored outerwear and knitwear to refined accessories and elegant home interiors, Loro Piana caters to every aspect of a sophisticated lifestyle. Whether you seek a luxurious cashmere sweater, a sumptuous fur-lined coat, or a beautifully crafted home accessory, Loro Piana's collections are designed to elevate your everyday experiences.
Made to Measure: The Art of Tailoring
Loro Piana's dedication to perfection extends to its made-to-measure services, allowing customers to create garments tailored to their individual preferences. Skilled artisans meticulously craft each piece, ensuring a flawless fit and attention to every detail. From choosing the fabric and design to personalized finishes, Loro Piana's made-to-measure service provides a truly bespoke experience.
Loro Piana's Iconic Pieces: Must-Have Classics
Throughout its history, Loro Piana has created iconic pieces that have become synonymous with the brand's heritage and style. The iconic Loro Piana Storm System® jackets, made from water and wind-resistant fabrics, exemplify the brand's commitment to functionality without compromising on elegance. The Baby Cashmere® collection, featuring garments made from the softest cashmere fibers, is another testament to Loro Piana's pursuit of unparalleled luxury.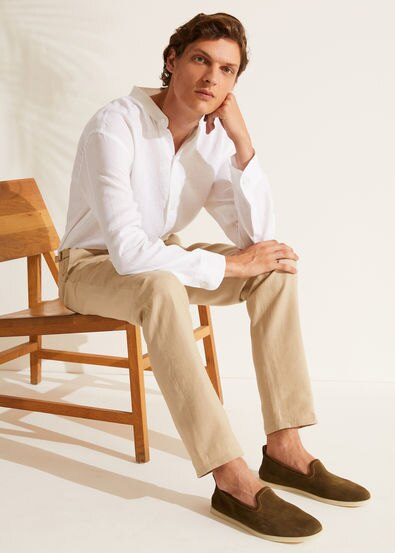 Where to Find Loro Piana: Boutiques and Online Presence
Loro Piana boutiques can be found in select locations around the world, offering a unique and immersive shopping experience. Each boutique reflects the brand's timeless elegance and showcases its exquisite collections. Additionally, Loro Piana has a comprehensive online presence, allowing customers to explore and purchase their favorite pieces from the comfort of their homes.
The Influence of Loro Piana on the Fashion Industry
Loro Piana's dedication to craftsmanship, quality, and timeless style has had a significant influence on the fashion industry. The brand's commitment to excellence has set the standard for luxury brands worldwide. Loro Piana continues to inspire designers, artisans, and fashion enthusiasts alike, perpetuating a legacy of refined elegance and exceptional quality.
Conclusion
Loro Piana's unwavering commitment to craftsmanship, luxury, and sustainability has solidified its position as a leading Italian luxury brand. From its finest cashmere and vicuña fabrics to its impeccable tailoring and iconic pieces, Loro Piana offers an unparalleled experience of timeless elegance and sophistication. By embracing Loro Piana's creations, you become part of a legacy built on excellence, quality, and a deep appreciation for the finest materials.