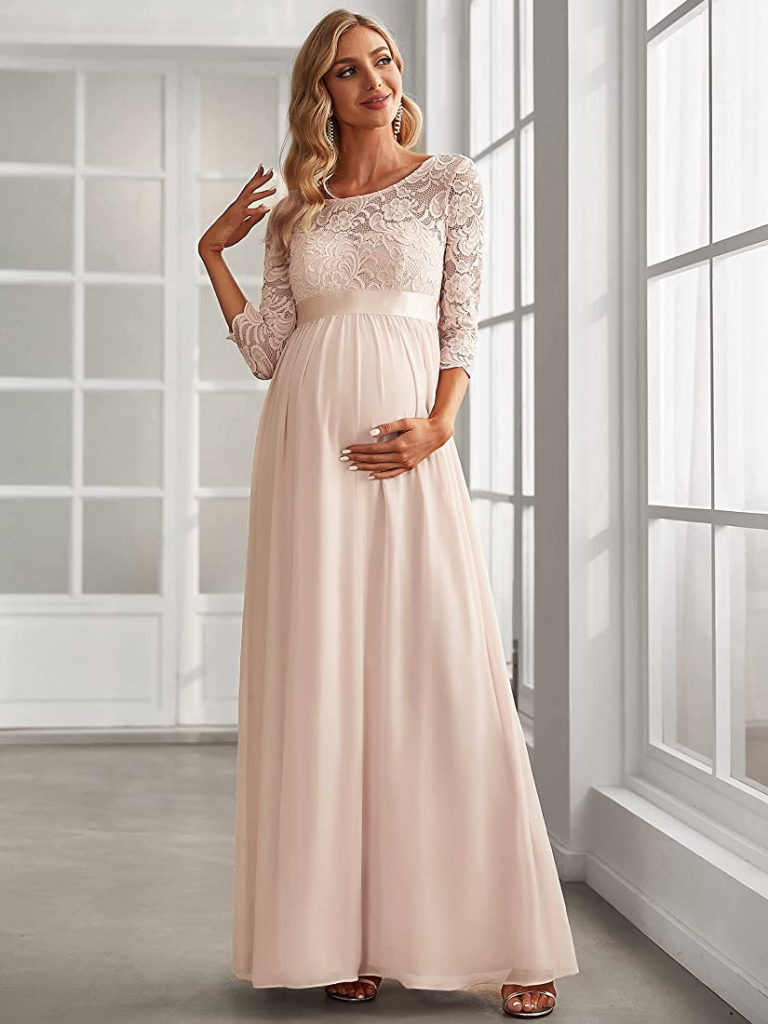 Pregnancy is a beautiful journey that brings numerous changes to a woman's life, both physically and emotionally. As an expectant mother, it's important to prioritize your comfort and well-being, and one aspect that plays a crucial role in this is your choice of maternity clothing. Gone are the days when maternity wear was limited to shapeless and unflattering options. Today, expecting mothers have a plethora of stylish and comfortable clothing options to choose from.
The Importance of Maternity Clothing
During pregnancy, a woman's body undergoes various transformations to accommodate the growing baby bump. These changes can often make it challenging to fit into regular clothing. Maternity clothing, specifically designed to cater to the needs of pregnant women, offers a range of benefits:
1. Comfortable Fit
Maternity clothes are designed to provide a comfortable and flexible fit that adapts to your changing body shape. With features like stretchable waistbands, adjustable straps, and breathable fabrics, these garments ensure maximum comfort throughout your pregnancy.
2. Adequate Support
As your body changes, certain areas like the breasts and belly require additional support. Maternity clothing includes features such as built-in bras, supportive bands, and belly panels that offer the necessary support and alleviate discomfort.
3. Enhanced Style
Gone are the days when maternity wear meant sacrificing style for comfort. Modern maternity clothing is designed to keep you looking fashionable and trendy. From chic dresses and tops to stylish jeans and skirts, you can find an array of options that complement your personal style and help you feel confident during this special time.
Choosing the Right Maternity Clothing
When it comes to selecting maternity clothing, it's important to keep a few key factors in mind:
1. Size and Fit
As your body changes throughout pregnancy, it's crucial to choose clothing that accommodates your growing belly and bust. Look for garments with adjustable features and stretchable fabrics that can adapt to your changing shape. Consider going a size up to ensure a comfortable fit.
2. Fabric
Opt for soft and breathable fabrics such as cotton and jersey that allow proper air circulation and prevent excessive sweating. These materials also provide the necessary stretch for comfort and accommodate the expanding belly.
3. Versatility
Invest in maternity clothing pieces that can be mixed and matched to create various outfits. This allows you to maximize your wardrobe options without compromising on style.
4. Nursing-Friendly Options
If you plan to breastfeed, consider choosing clothing items that offer easy access for nursing. Look for tops and dresses with discreet nursing openings or wrap styles that allow for convenient breastfeeding.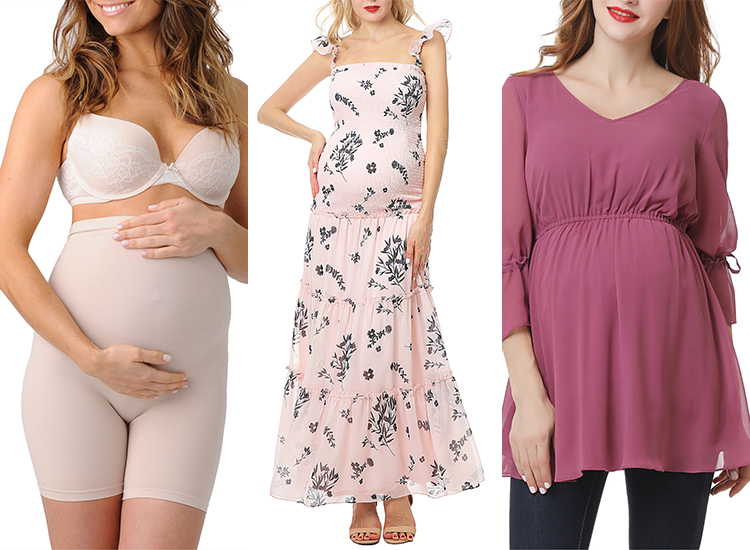 Where to Find Stylish Maternity Clothing
In the modern era of online shopping, finding fashionable and comfortable maternity wear has become easier than ever. Several reputable retailers specialize in catering to the fashion needs of expectant mothers. One such retailer is New Look, a popular UK-based fashion brand that offers a wide range of trendy maternity clothing options.
New Look: Your Go-To Destination for Maternity Fashion
New Look understands the importance of combining style and comfort during pregnancy. Their maternity collection encompasses a diverse range of clothing items that are designed to make you look and feel great. From casual wear to formal attire, New Look has something for every occasion.