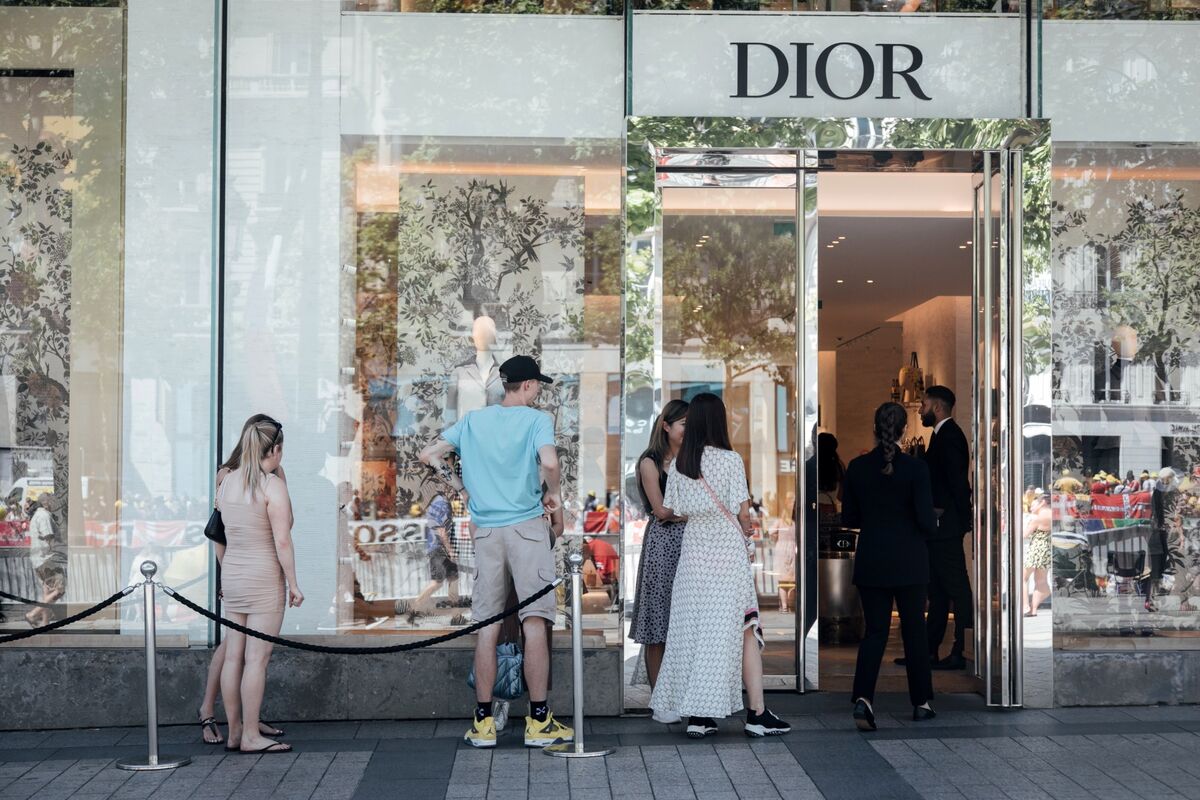 Introduction
Dior, commonly known as Christian Dior SE, is a revered French multinational luxury fashion house that epitomizes timeless elegance, haute couture craftsmanship, and innovative design. Founded by Christian Dior on December 16, 1946, the brand has become an iconic symbol of luxury and sophistication in the fashion industry. With its headquarters nestled on 30 Avenue Montaigne in Paris, Dior continues to be a leading force in the world of haute couture and luxury fashion. In this article, we will delve into the legacy of Dior, its extensive product range, and its continued influence on the global fashion stage.
1. A Visionary Legacy
Christian Dior, a visionary fashion designer, founded the house with the mission to redefine post-war fashion and create exquisite designs that exude femininity and grace. His revolutionary "New Look" collection, featuring cinched waists and voluminous skirts, took the fashion world by storm and cemented Dior's position as a leading haute couture brand.
2. Haute Couture Masterpieces
Dior is celebrated for its exceptional craftsmanship and dedication to haute couture. Each collection is a testament to the brand's commitment to precision and artistry, with meticulously handcrafted garments that showcase the finest materials and attention to detail.
3. Iconic Clothing and Fashion Accessories
Dior's product offerings encompass a wide range of clothing and fashion accessories that exude sophistication and luxury. From ready-to-wear collections that celebrate classic elegance to stylish handbags, shoes, and accessories, Dior caters to individuals seeking refined and timeless fashion statements.
4. Beauty and Fragrance Elegance
Beyond clothing, Dior has made a mark in the beauty industry with its exquisite cosmetics and fragrances. Parfums Christian Dior, the brand's fragrance arm, offers captivating scents that capture the essence of luxury and allure, while Dior's cosmetics line presents makeup products designed to enhance natural beauty.
5. Global Influence
With its headquarters situated in the fashion capital of Paris, Dior boasts a global presence with boutiques and stores in major cities around the world. Its allure reaches far beyond the borders of France, attracting fashion enthusiasts and celebrities alike.
6. Creative Directors and Evolution
Over the years, Dior has been led by a series of talented creative directors who have brought their unique visions to the brand. Each director has contributed to Dior's evolution while preserving the essence of elegance and luxury that defines the house.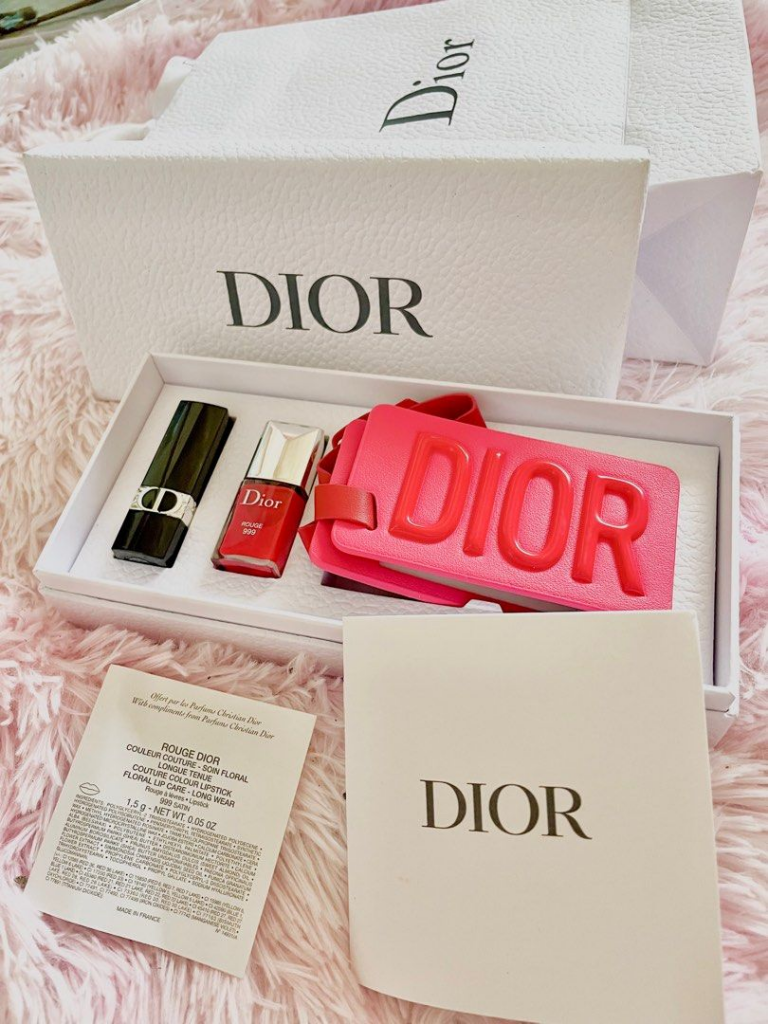 Conclusion
Dior's legacy as a pioneer of haute couture, its dedication to timeless elegance, and its global influence have solidified its position as one of the most esteemed luxury fashion houses in the world. With each collection, Dior continues to redefine fashion, celebrate femininity, and captivate the hearts of fashion enthusiasts across generations. As the brand's legacy lives on, Dior remains an enduring symbol of excellence, innovation, and unparalleled beauty in the realm of luxury fashion.