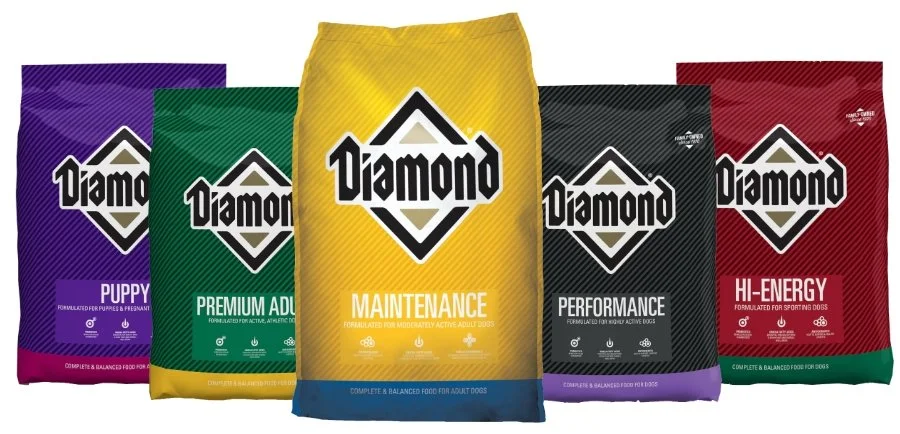 Introduction
As pet owners, we strive to provide our furry companions with the best care and nutrition possible. Diamond Pet Foods understands this deep bond between pets and their owners and has been committed to delivering high-quality, nutritious pet food for over four decades. In this article, we will delve into the world of Diamond Pet Foods and discover why it has become a trusted name among pet owners.
1. A Legacy of Quality and Passion
1.1 The Founding Story of Diamond Pet Foods
Diamond Pet Foods was founded in 1970 by brothers-in-law Gary Schell and Richard Kampeter. Their vision was to create pet food that not only nourished pets but also promoted their overall health and happiness.
1.2 A Family-Owned Company
From its humble beginnings in a small garage, Diamond Pet Foods has grown into a family-owned and operated company, with a focus on putting pets first in everything they do.
2. Commitment to Nutrition and Safety
2.1 Wholesome Ingredients for Optimal Health
Diamond Pet Foods believes that every pet deserves the best nutrition. They carefully select high-quality, natural ingredients to create balanced and nutritious formulas for pets of all life stages.
2.2 Stringent Quality Control Measures
Quality and safety are non-negotiable at Diamond Pet Foods. Their state-of-the-art facilities follow rigorous quality control measures to ensure that every batch of pet food meets the highest standards.
3. Diamond CARE: Catering to Special Needs
3.1 Sensitive Stomachs and Allergies
Diamond CARE is a specialized line of pet food designed to address specific dietary needs, including sensitive stomachs and food allergies. These formulas are gentle on the digestive system, promoting better health for sensitive pets.
3.2 Weight Management Solutions
Maintaining a healthy weight is crucial for a pet's overall well-being. Diamond CARE offers weight management formulas that support weight loss and healthy weight maintenance.
4. The Diamond Naturals Difference
4.1 Holistic Approach to Pet Nutrition
Diamond Naturals is crafted with a holistic approach, focusing on whole-body health for pets. These formulas are made with real meat and superfoods to provide essential nutrients and antioxidants.
4.2 Grain-Free and Grain-Inclusive Options
Recognizing the diversity of pet dietary needs, Diamond Naturals offers both grain-free and grain-inclusive formulas. Pet owners can choose the best option based on their pet's preferences and sensitivities.
5. Giving Back to Pets in Need
5.1 Diamond's Ethical Practices
Diamond Pet Foods is committed to giving back to the community and supporting pets in need. They partner with animal rescue organizations and shelters, providing food and care for pets awaiting their forever homes.
5.2 Sustainable and Environmentally Conscious
Diamond Pet Foods takes environmental responsibility seriously. They continuously work to minimize their environmental impact and promote sustainability in their operations.
Conclusion
Diamond Pet Foods has earned the trust and loyalty of pet owners across the globe by consistently providing top-quality pet nutrition. Their commitment to using wholesome ingredients, ensuring safety, and catering to specific dietary needs sets them apart in the pet food industry.