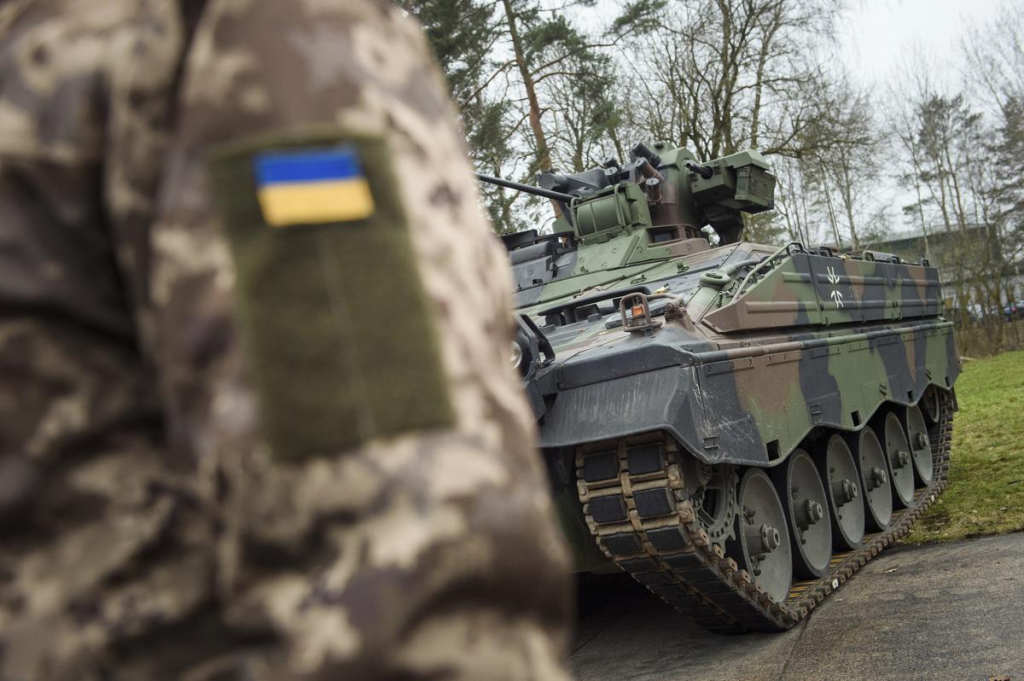 In a significant policy shift, Bulgaria has agreed to send heavy military equipment to Ukraine for the first time since the Russian invasion. The NATO member will provide the Ukrainian army with approximately 100 armored personnel carriers, signaling a change in its approach towards assisting Kyiv in countering the invasion.
This decision comes after the appointment of a new, pro-Western government in Bulgaria, which has taken a different stance from previous interim governments. Under President Rumen Radev, who was sympathetic to Russia, direct arms supplies to Ukraine were rejected, with the belief that such actions could further escalate the conflict.
The new pro-Western government's decision to provide military equipment to Ukraine reflects its commitment to supporting Kyiv in its efforts to defend its sovereignty and territorial integrity. It also underscores Bulgaria's alignment with NATO's collective defense principles and its willingness to contribute to regional stability.
The provision of armored personnel carriers to Ukraine holds significant implications for the conflict and may enhance the Ukrainian army's capabilities in responding to the invasion. The move may also strengthen the strategic cooperation between Bulgaria and Ukraine, fostering a closer partnership in the face of common security challenges.
The situation exemplifies the complexities of geopolitical dynamics and the choices made by nations in response to regional crises. It also highlights the importance of leadership changes in shaping foreign policy decisions and aligning with broader international commitments.
As the conflict continues, the international community will closely observe the impact of Bulgaria's assistance on the ground and the implications for the security landscape in the region. Dialogue and collaboration among nations are crucial to address the root causes of conflicts and seek peaceful resolutions.
While differing perspectives on the conflict persist, the engagement of all stakeholders in constructive dialogue remains essential. Balancing security concerns and humanitarian considerations requires thoughtful and principled decision-making to contribute to lasting peace and stability in the region.