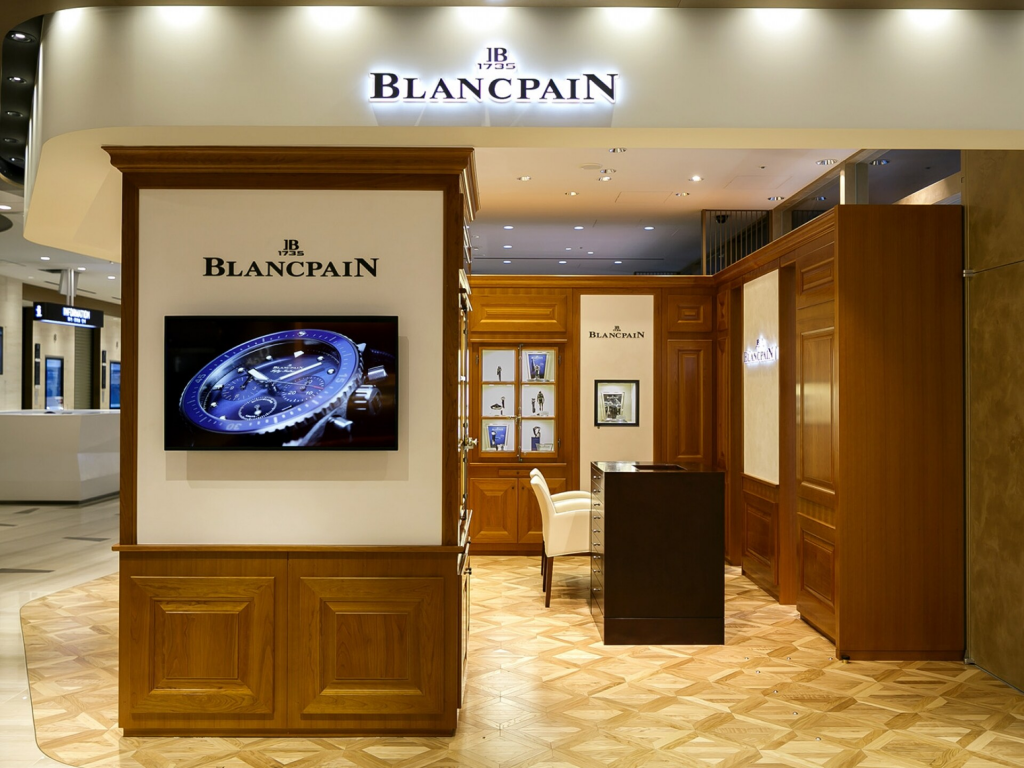 Blancpain, a renowned Swiss luxury watch brand, has been captivating horology enthusiasts since its establishment in 1735. With a rich heritage spanning centuries, Blancpain has consistently demonstrated exceptional craftsmanship, innovation, and timeless elegance. This article delves into the fascinating world of Blancpain, highlighting its history, notable timepieces, and commitment to horological excellence.
A Legacy of Excellence
Blancpain's story began in the picturesque village of Villeret, nestled in the Swiss Jura Mountains. Jehan-Jacques Blancpain, a visionary watchmaker, founded the brand with a passion for horology and an unwavering commitment to precision. From the very beginning, Blancpain aimed to create extraordinary timepieces that pushed the boundaries of watchmaking.
Craftsmanship and Innovation
Blancpain has always been at the forefront of innovation, continuously striving to improve and refine their timepieces. Their dedication to craftsmanship is evident in every intricate detail of their watches. Each Blancpain timepiece is meticulously handcrafted by skilled artisans who combine traditional techniques with modern technology, resulting in unparalleled beauty and precision.
The brand has introduced several groundbreaking innovations throughout its history. Notably, Blancpain is recognized for reviving and popularizing the art of mechanical watchmaking during the quartz revolution. While other brands embraced the new quartz technology, Blancpain remained steadfast in their commitment to traditional mechanical movements, earning them great admiration among watch connoisseurs.
Iconic Collections
Blancpain offers a diverse range of collections, each embodying the brand's values and showcasing their exceptional watchmaking expertise. Let's explore some of their most iconic collections:
1. Fifty Fathoms
The Fifty Fathoms collection holds a significant place in Blancpain's legacy. Introduced in 1953, it was one of the first purpose-built dive watches available to the public. Designed in collaboration with French naval officers, the Fifty Fathoms quickly gained recognition for its robustness, reliability, and exceptional water resistance. Today, it continues to be a benchmark for professional dive watches.
2. Villeret
The Villeret collection pays homage to Blancpain's place of origin and the birthplace of Swiss watchmaking. Characterized by its timeless elegance and classic design, the Villeret watches exude sophistication and refinement. The collection showcases Blancpain's expertise in traditional watchmaking techniques, such as enamel dials, guilloché patterns, and hand-engraved movements.
3. Le Brassus
The Le Brassus collection represents Blancpain's commitment to pushing the boundaries of haute horlogerie. These watches feature intricate complications and avant-garde designs, combining technical mastery with artistic expression. The Le Brassus collection is a testament to Blancpain's unwavering pursuit of horological innovation.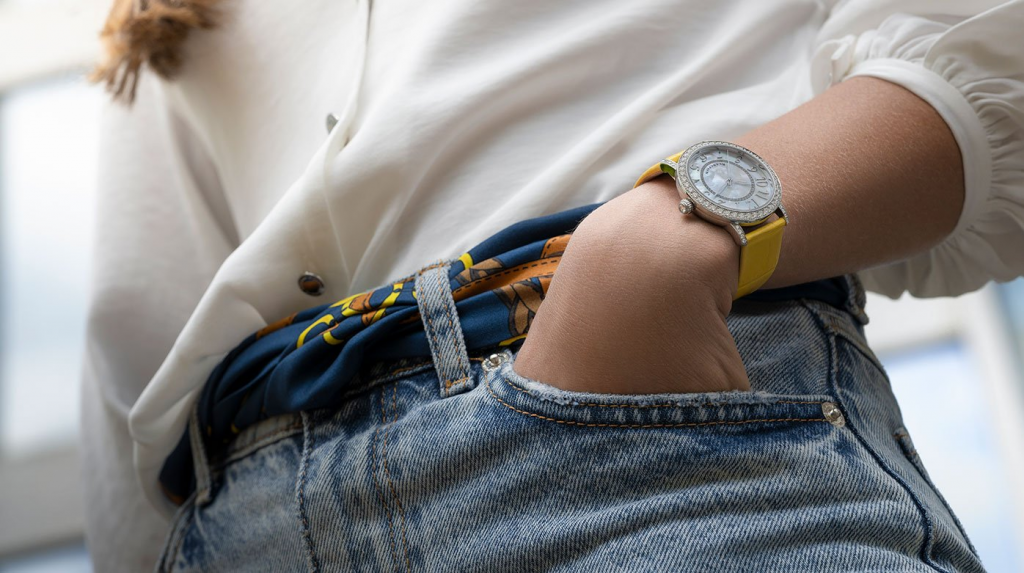 Blancpain and the Arts
Blancpain's passion for art and culture extends beyond watchmaking. The brand has fostered strong partnerships with various artistic disciplines, celebrating the synergy between horology, craftsmanship, and artistic expression. Blancpain has been an avid supporter of prestigious institutions, such as the Fondation de la Haute Horlogerie and the Ocean Photography Awards, showcasing their dedication to promoting excellence and creativity.
Conclusion
Blancpain has established itself as a true icon in the world of luxury watches. With an illustrious history, exceptional craftsmanship, and a commitment to innovation, Blancpain continues to captivate watch enthusiasts worldwide.