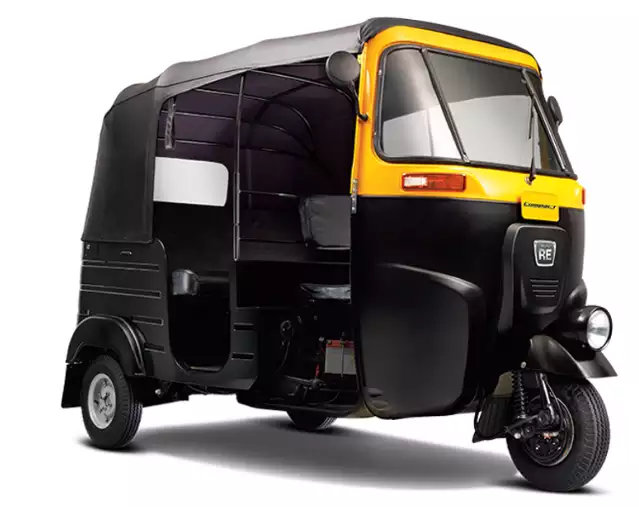 Bajaj Auto, the epitome of innovation and excellence, stands tall as the leading manufacturer of motorcycles and three-wheelers in India. With a rich heritage spanning decades, Bajaj Auto has redefined the landscape of the Indian two-wheeler industry, offering a diverse range of motorbikes that cater to the aspirations of millions. In this article, we delve into the success story of Bajaj Auto and explore its impressive lineup of motorbikes that have left an indelible mark on the Indian roads.
Unraveling the Legacy
Founded in 1945 by Jamnalal Bajaj, Bajaj Auto commenced its journey as an importer of two- and three-wheelers. In collaboration with iconic brands from across the globe, the company soon began manufacturing vehicles in India. Since then, Bajaj Auto has been at the forefront of innovation, setting new benchmarks in the industry.
The Road to Dominance
Pioneering Two-Wheelers: Bajaj Auto's foray into the two-wheeler segment was a game-changer for the Indian market. It introduced stylish and fuel-efficient motorcycles that quickly garnered immense popularity among the masses.
Revolutionary Three-Wheelers: Bajaj Auto didn't stop at two-wheelers; it also revolutionized the three-wheeler industry with its range of robust and reliable vehicles. These three-wheelers have become an integral part of India's urban and rural transportation system.
Bajaj Auto: Where Innovation Meets Excellence
Cutting-Edge Technology: Bajaj Auto has consistently embraced the latest advancements in technology to craft motorcycles that deliver exceptional performance, fuel efficiency, and durability. The company's state-of-the-art manufacturing units are equipped with the latest machinery, ensuring that every vehicle that rolls out is a masterpiece.
Environmental Consciousness: Bajaj Auto has been a torchbearer in promoting eco-friendly transportation. With a focus on developing electric and hybrid vehicles, the company actively contributes to reducing carbon footprints and building a sustainable future.
Customer-Centric Approach: Bajaj Auto places its customers at the heart of every decision. By understanding their needs and preferences, the company designs motorcycles that cater to various demographics and geographic conditions, making them the preferred choice for riders across the country.
The Stellar Lineup
Bajaj Auto boasts an extensive and diverse lineup of motorcycles, each designed to fulfill specific purposes and preferences. Let's explore some of the standout models:
Pulsar Series: The iconic Pulsar series has been a roaring success since its inception. With dynamic designs, powerful engines, and cutting-edge features, the Pulsar motorcycles cater to the adrenaline junkies who seek thrilling experiences on the road.
Discover Series: The Discover series exemplifies comfort and practicality. These bikes are perfect for daily commuting, offering a smooth ride, impressive mileage, and low maintenance costs.
Dominar Series: Bajaj Auto's Dominar series represents the epitome of power and performance. Crafted with precision and equipped with powerful engines, these bikes are built to conquer highways and city streets alike.
Avenger Series: For cruiser enthusiasts, the Avenger series provides the perfect blend of style and comfort. These bikes are tailor-made for long rides, with relaxed ergonomics and a distinctive appeal.
Platina Series: The Platina series is all about fuel efficiency and affordability. Ideal for budget-conscious riders, these bikes offer a smooth and economical ride without compromising on quality.
Book Your Bajaj Motorbike Today!
Booking a Bajaj motorbike has never been easier. With Bajaj Auto's user-friendly website, you can browse through the entire range of motorcycles and three-wheelers, compare features, and select the perfect ride that aligns with your requirements. The hassle-free online booking process ensures that your dream bike is just a few clicks away.
Conclusion
Bajaj Auto's journey from being a humble importer to becoming India's leading manufacturer of motorcycles and three-wheelers is a testament to its unwavering commitment to excellence, innovation, and customer satisfaction. With a wide range of motorbikes catering to diverse needs, Bajaj Auto continues to inspire millions of riders, making it a dominant force in the Indian two-wheeler industry. So, why wait? Experience the thrill of riding a Bajaj motorcycle today!