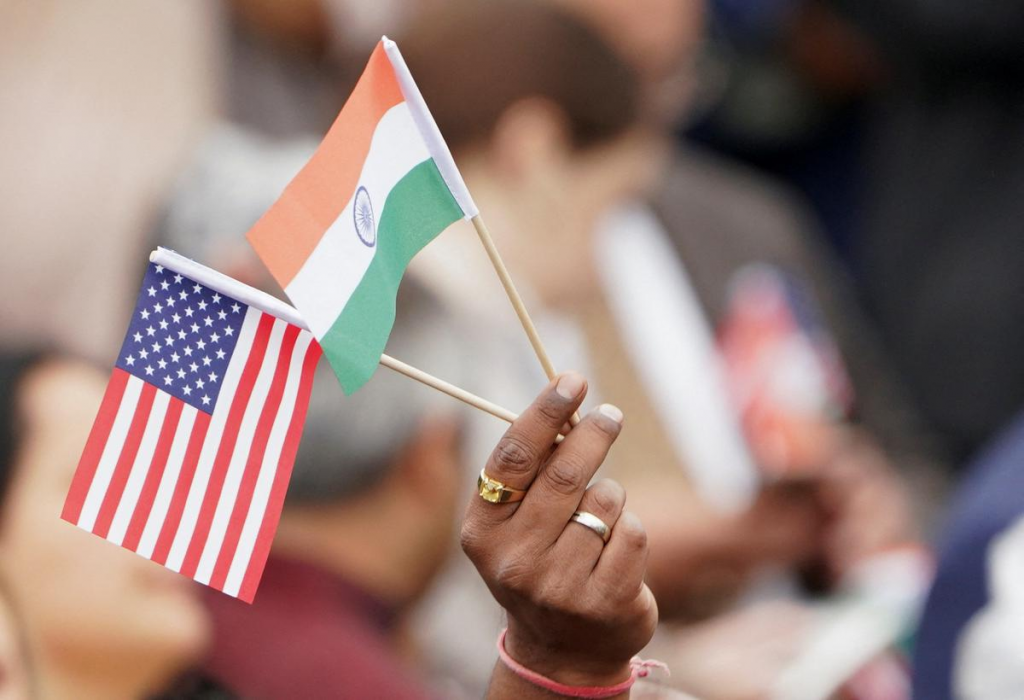 The United States expressed its appreciation for the valuable role played by India in the pursuit of lasting peace in Ukraine, as stated by a senior administration official on July 10.
During a press conference, Matthew Miller, Spokesperson of the State Department, emphasized the strategic failure of Russia in the conflict, which resulted in significant losses of both military personnel and equipment. Furthermore, he highlighted the adverse impact on Russia's global standing, economy, and the debilitating effect of sanctions and export controls imposed upon them.
On July 8, the Russian invasion of Ukraine reached a solemn milestone of 500 days.